About the Nail Color L
The most popular color at the launch of Nail Color —in its original heart-shaped bottle and with the scent of tea rose—makes its return as Nail Color L for the upcoming holiday season. The heart-shaped bottle and scent of tea rose evoke memories of the sensational launch of Anna Sui Nail Color. It comes in an exclusive, limited-edition box. Introducing an exciting nail polish for both former fans and new users.
How To Use
Take an appropriate amount onto nail brush then even apply over nails. Reccommeneded to be used with a base coat and Anna Sui's Quick Dry Coat.
Other Details
Colors to choose from: 
003: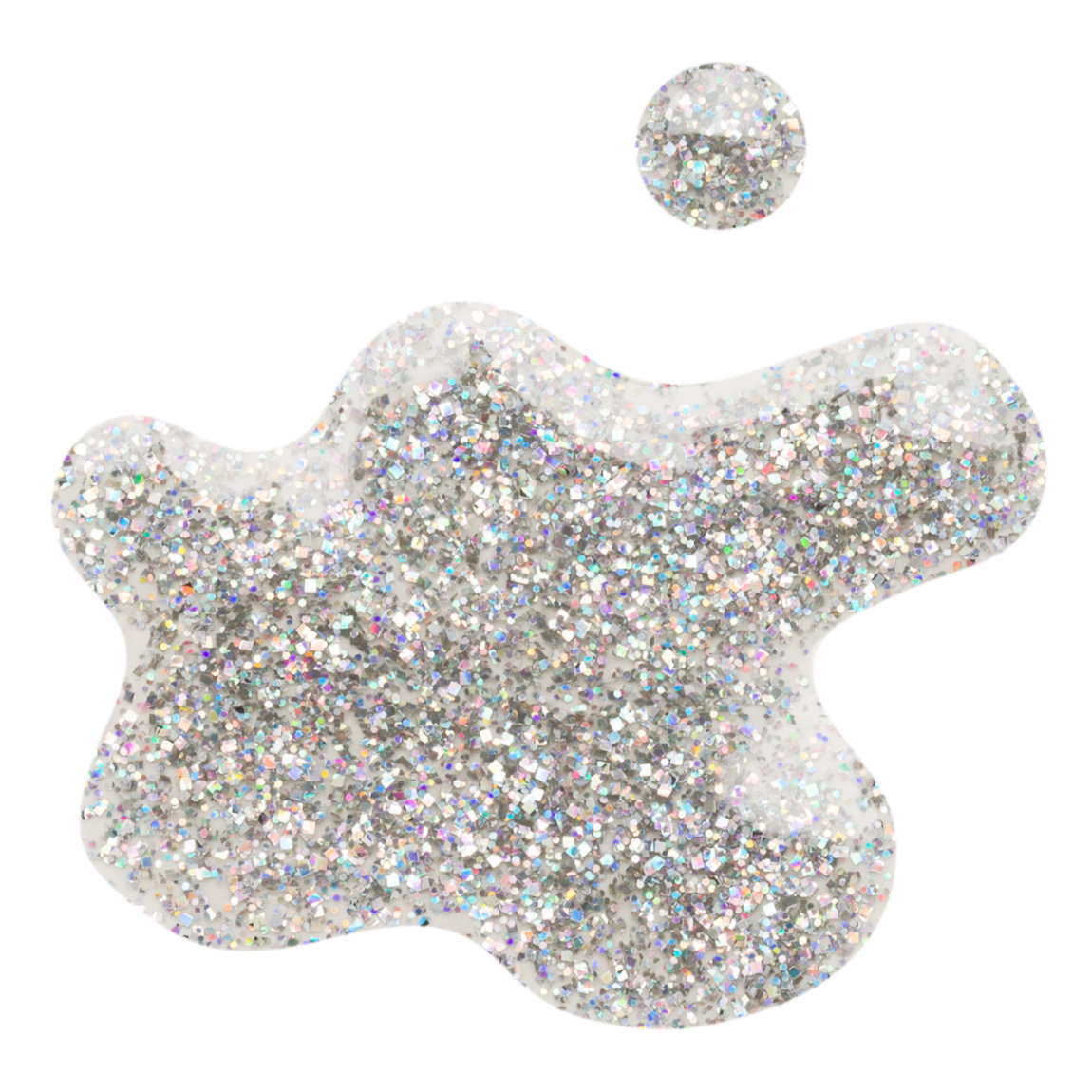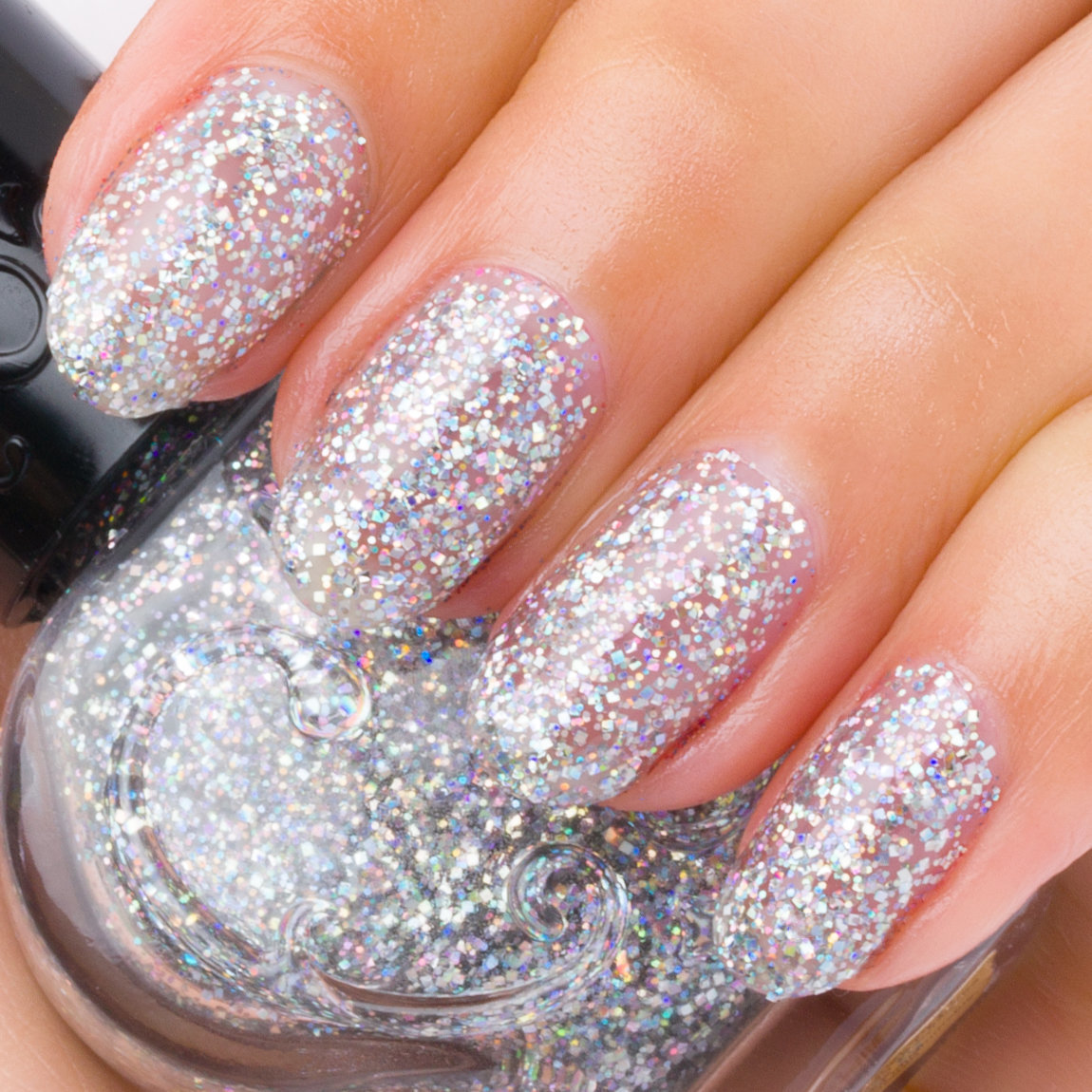 007: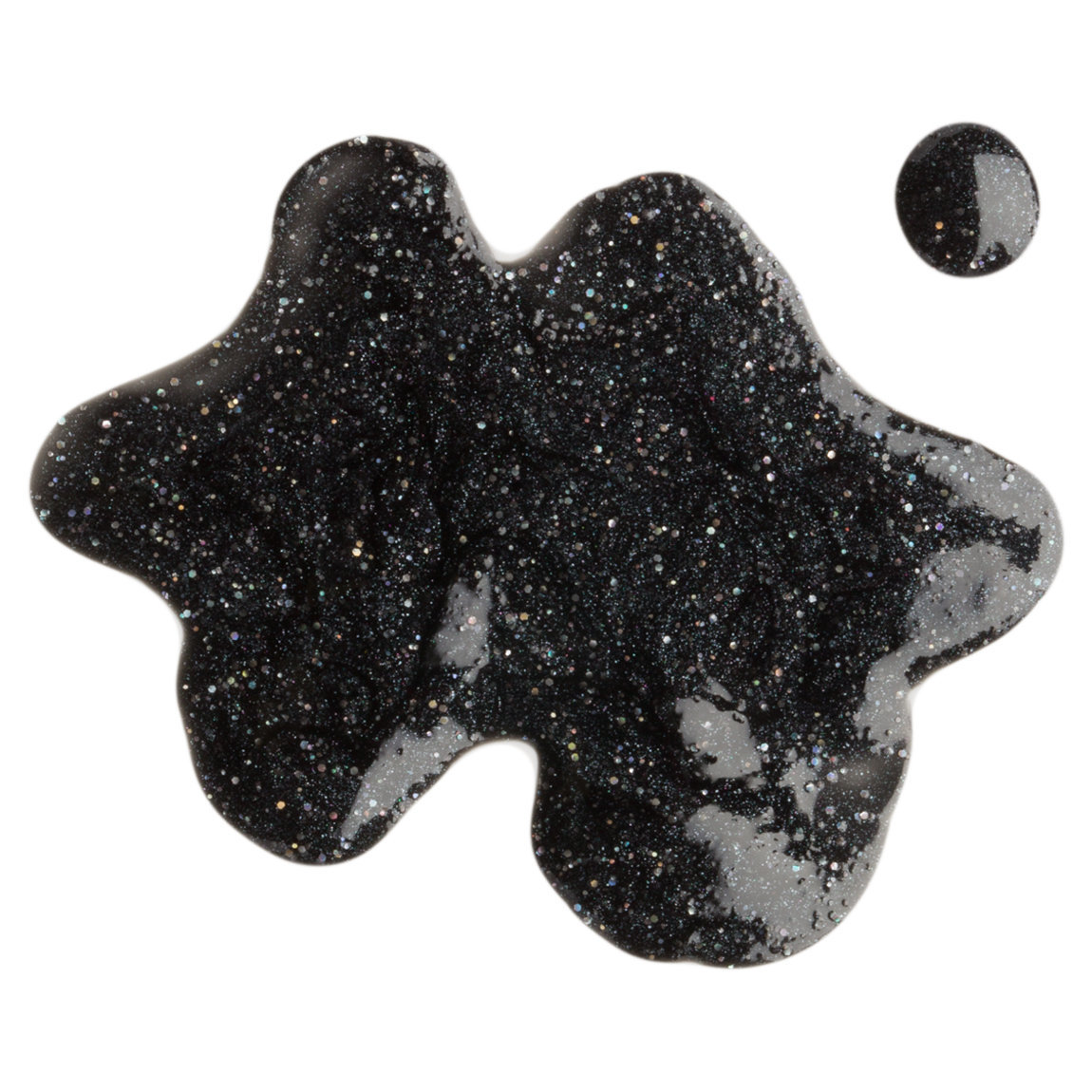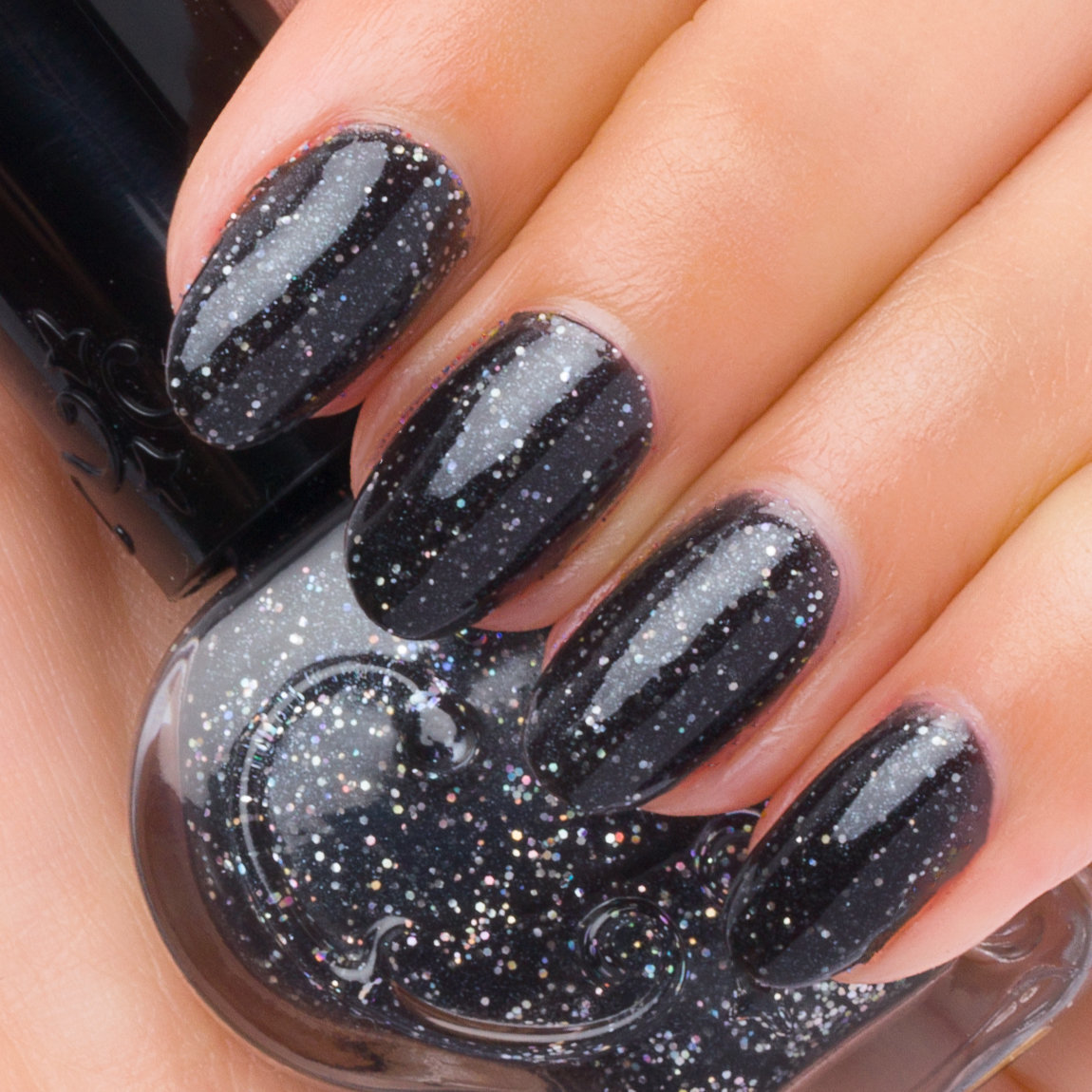 105: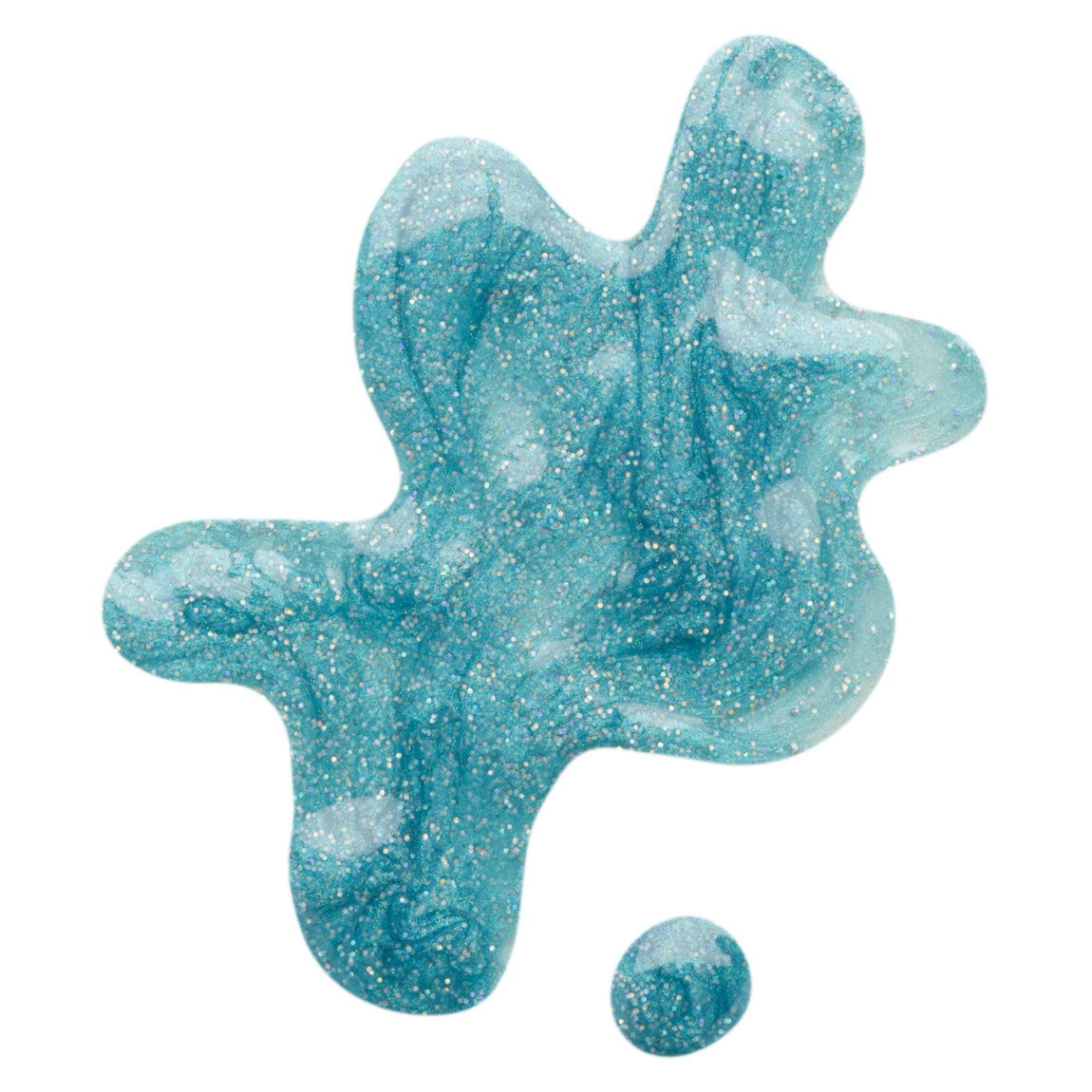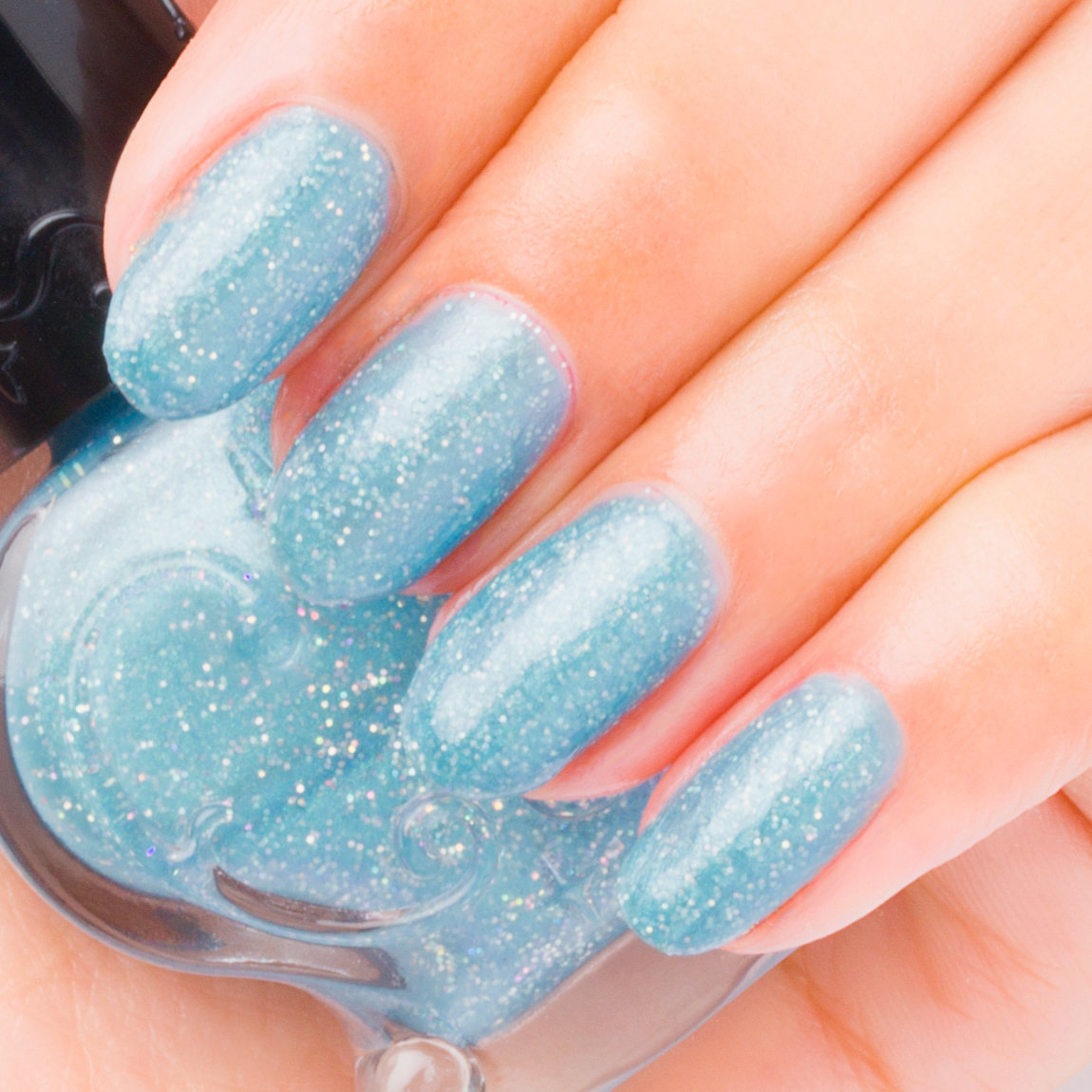 109: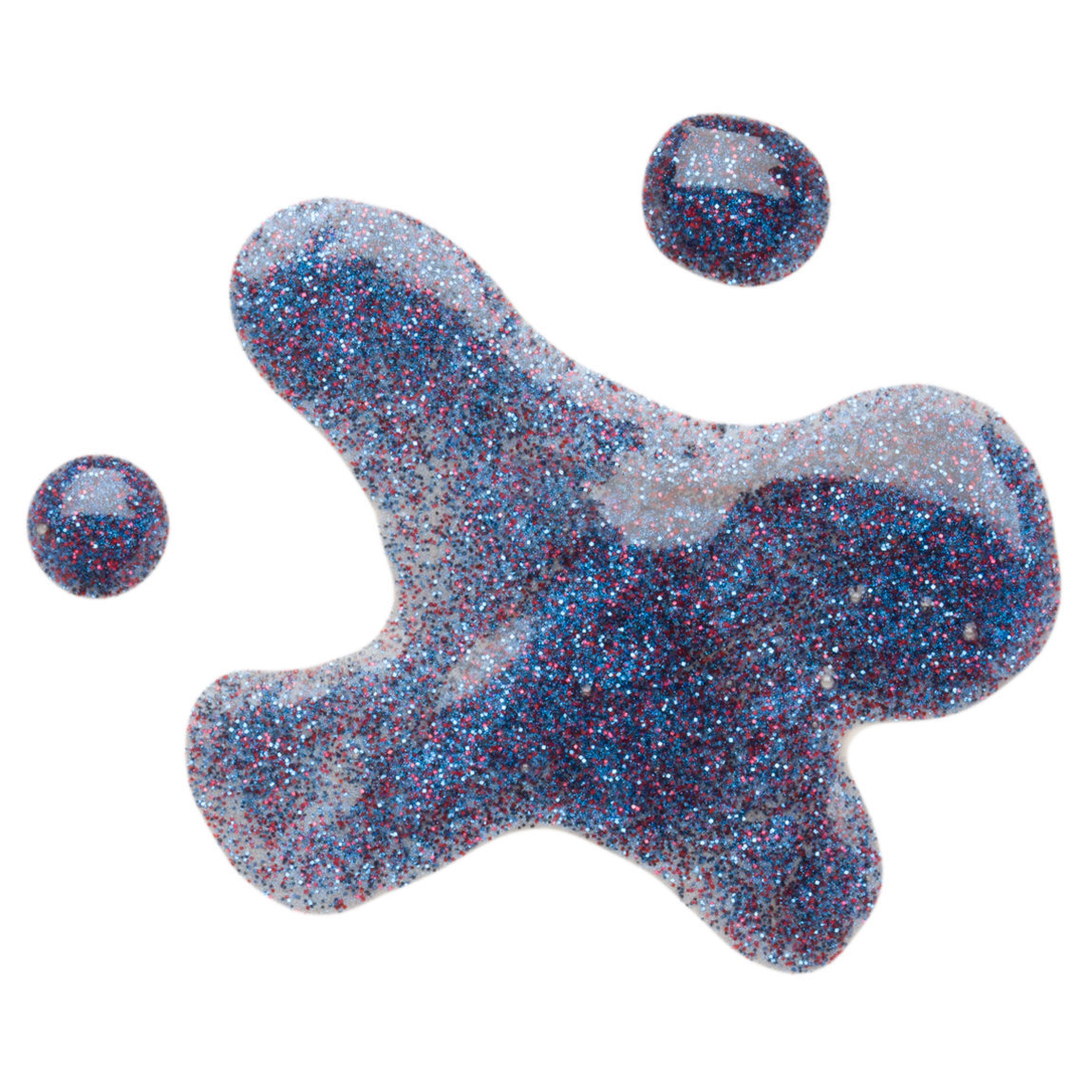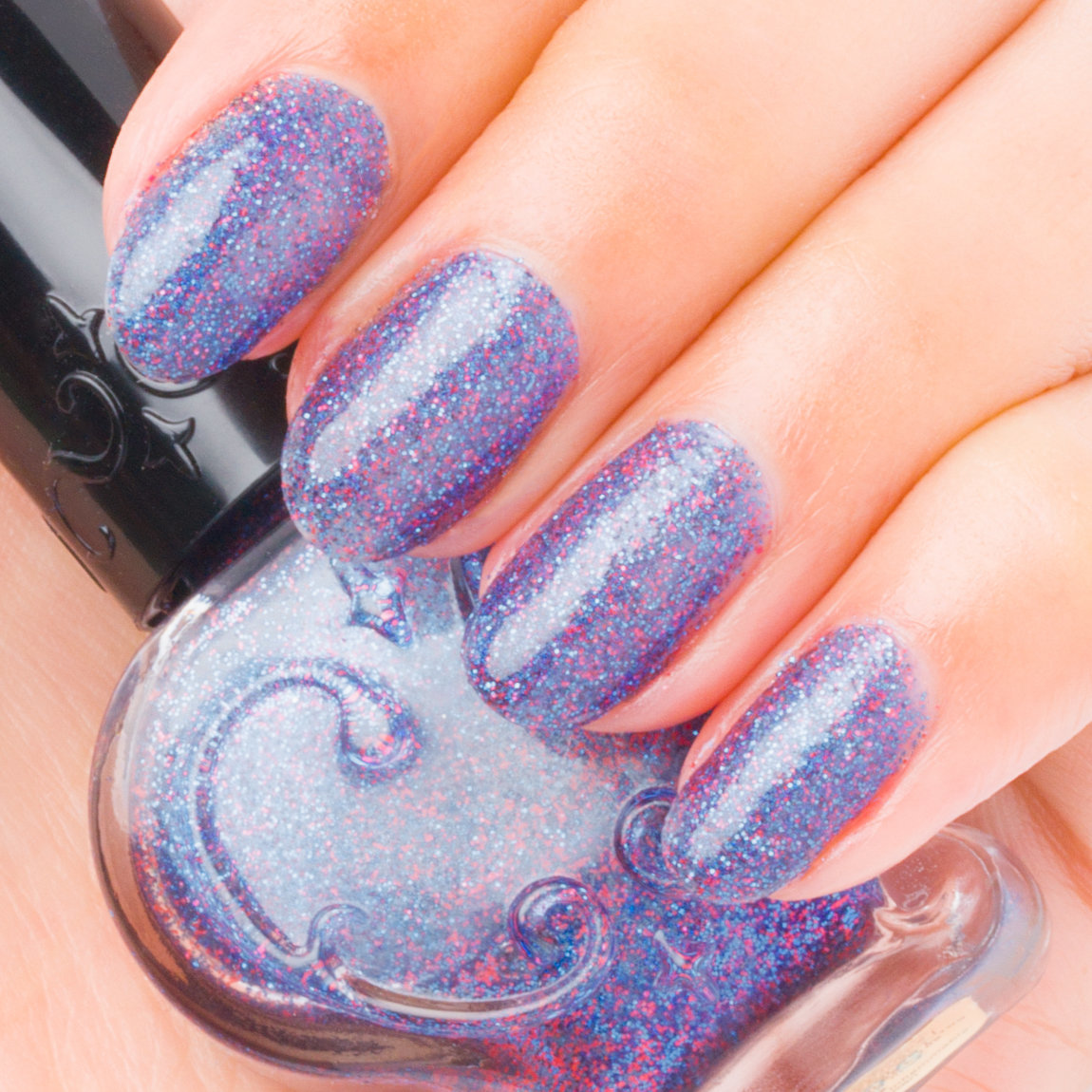 213: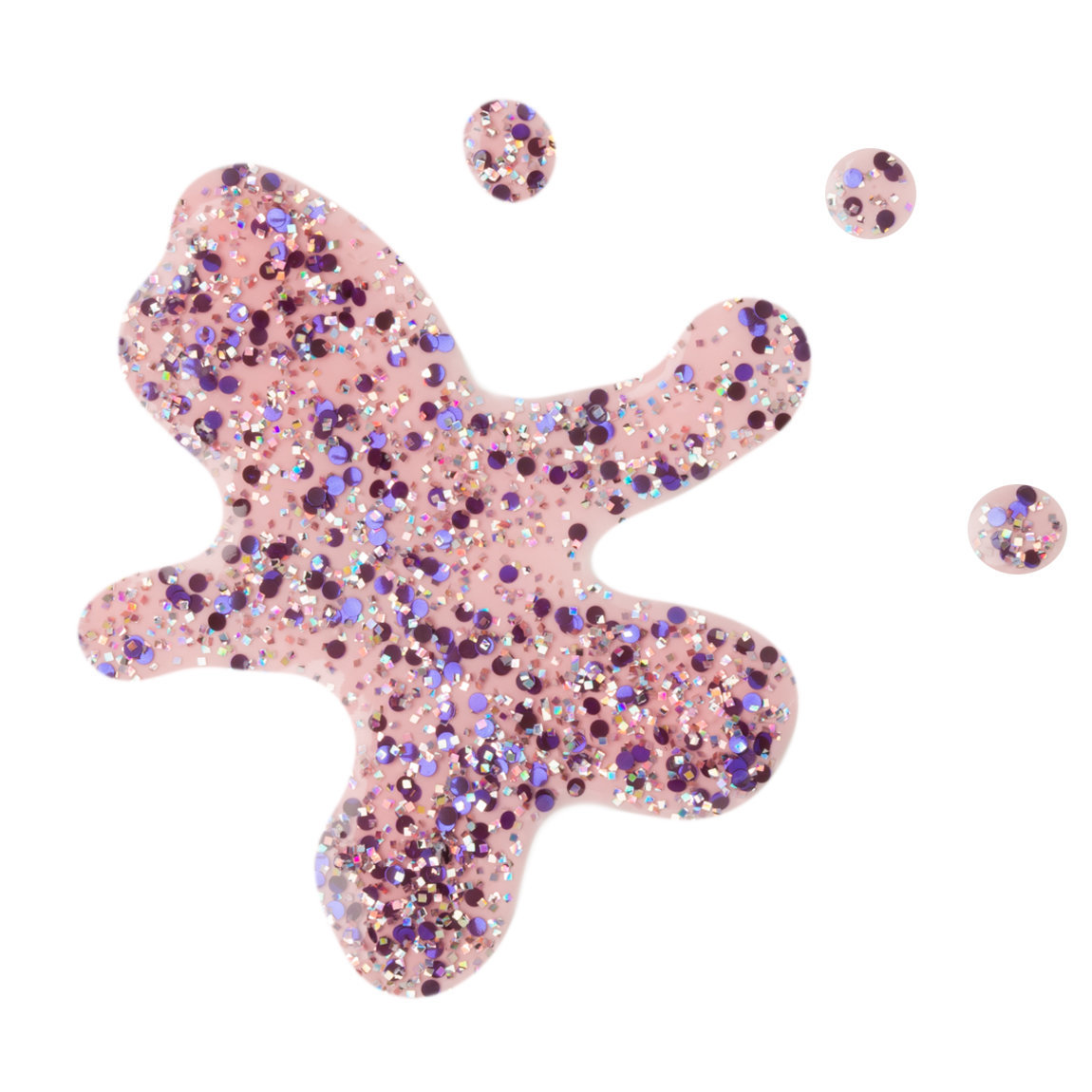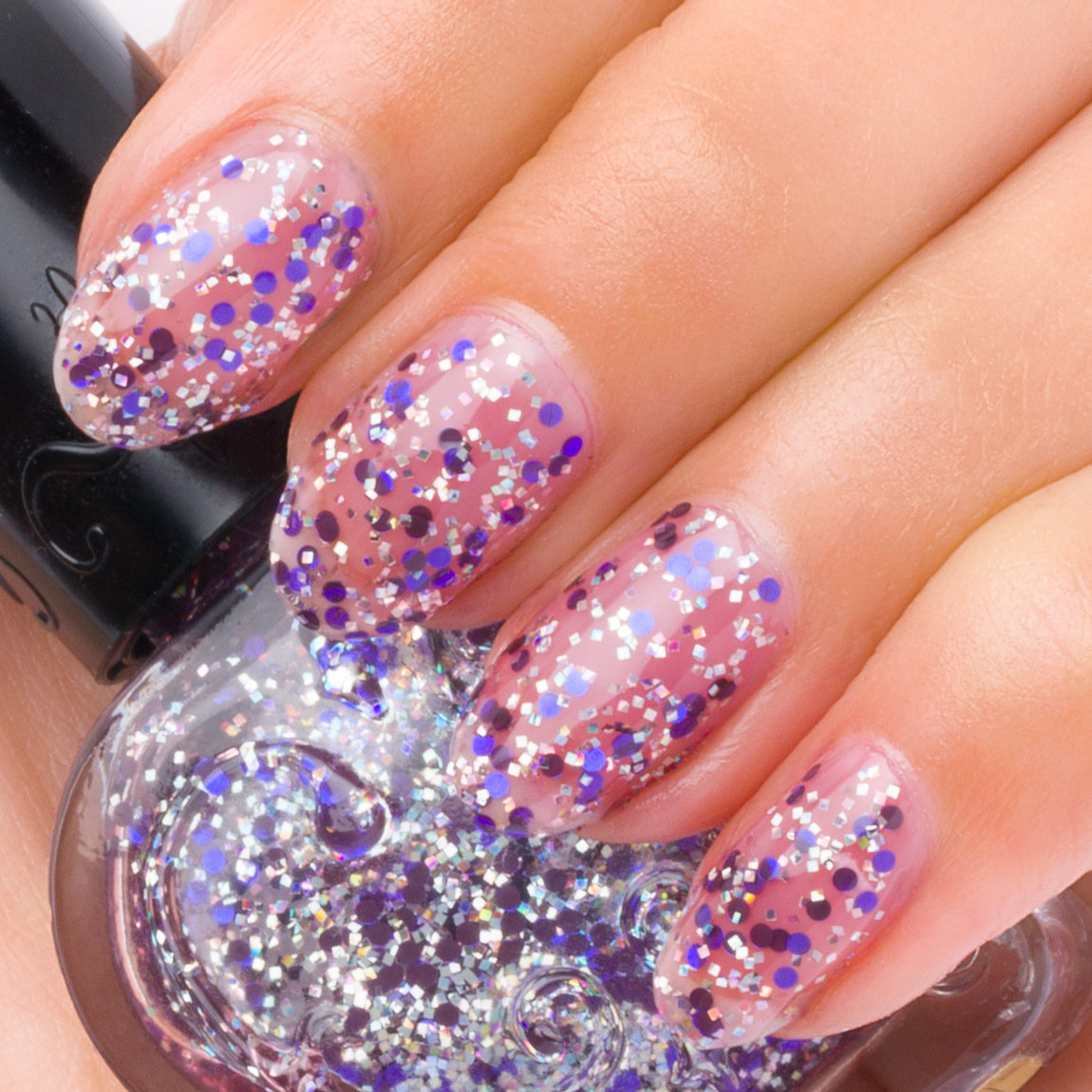 303: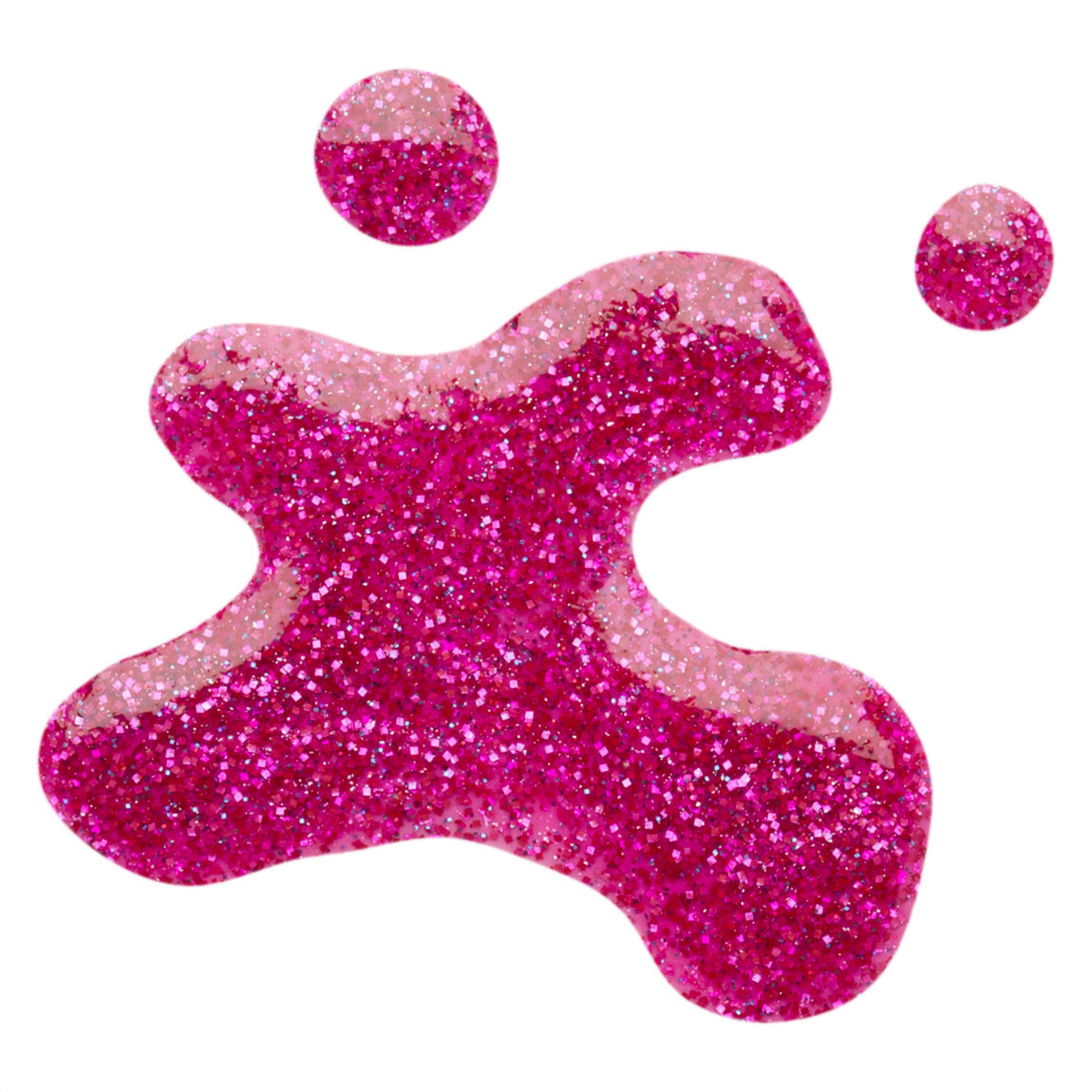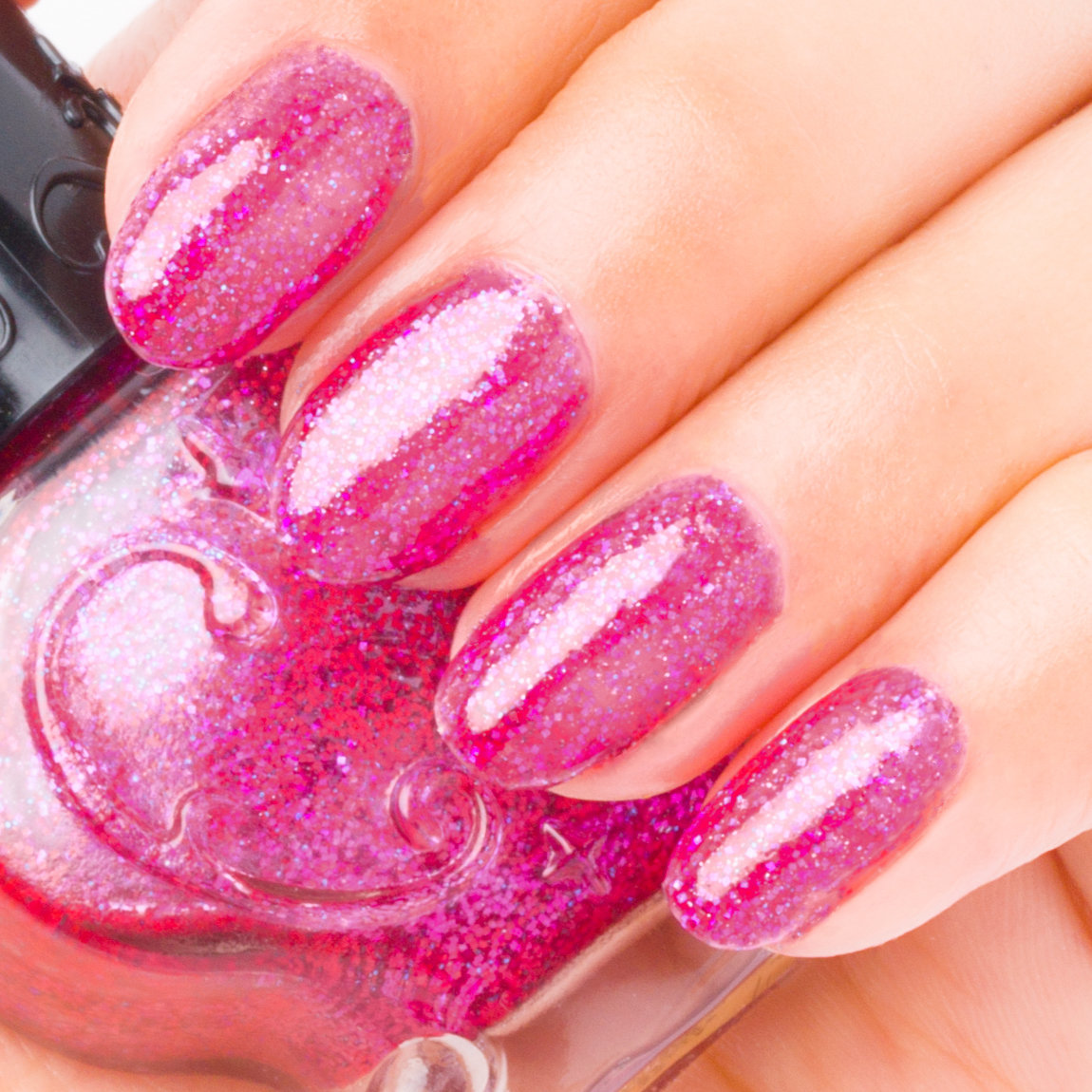 400: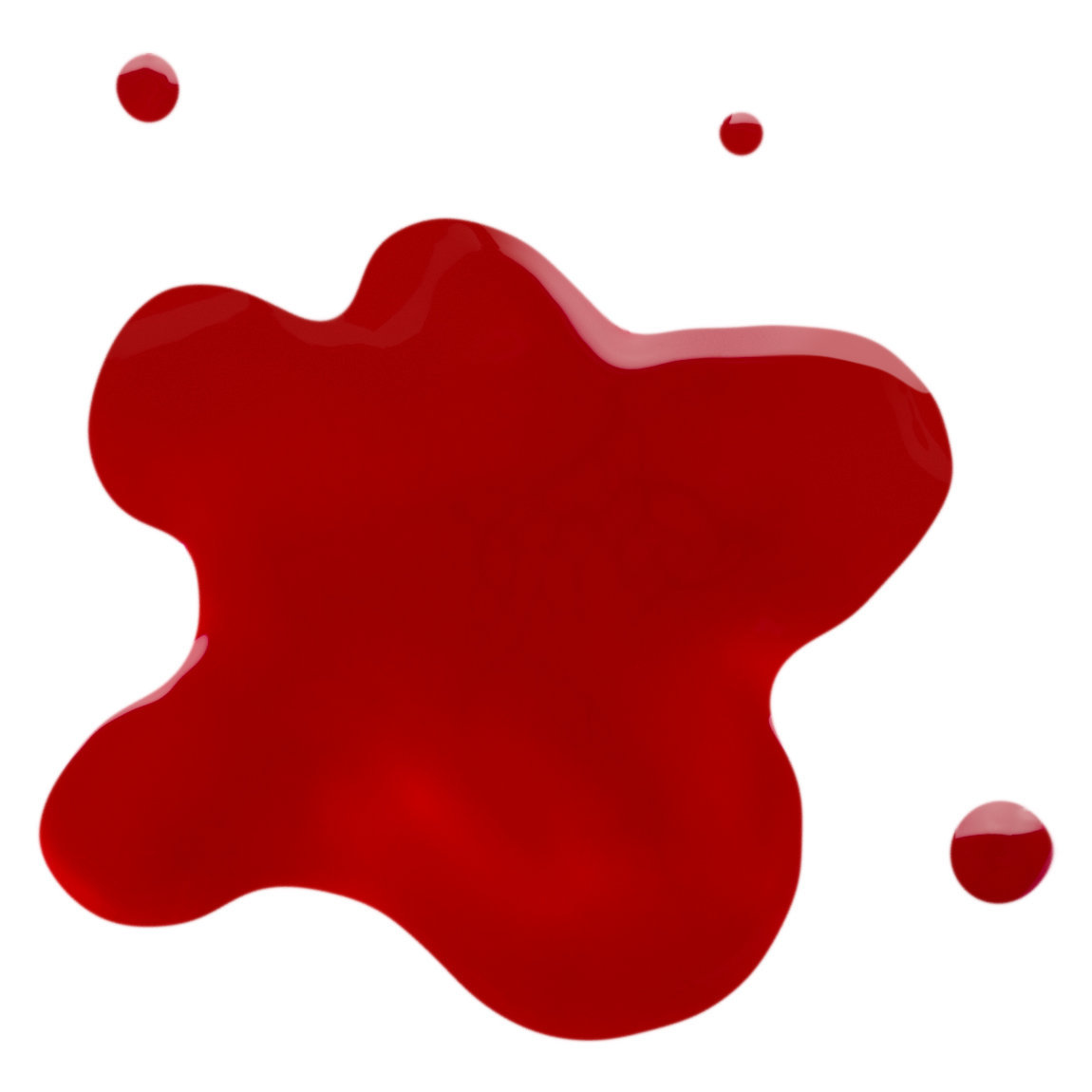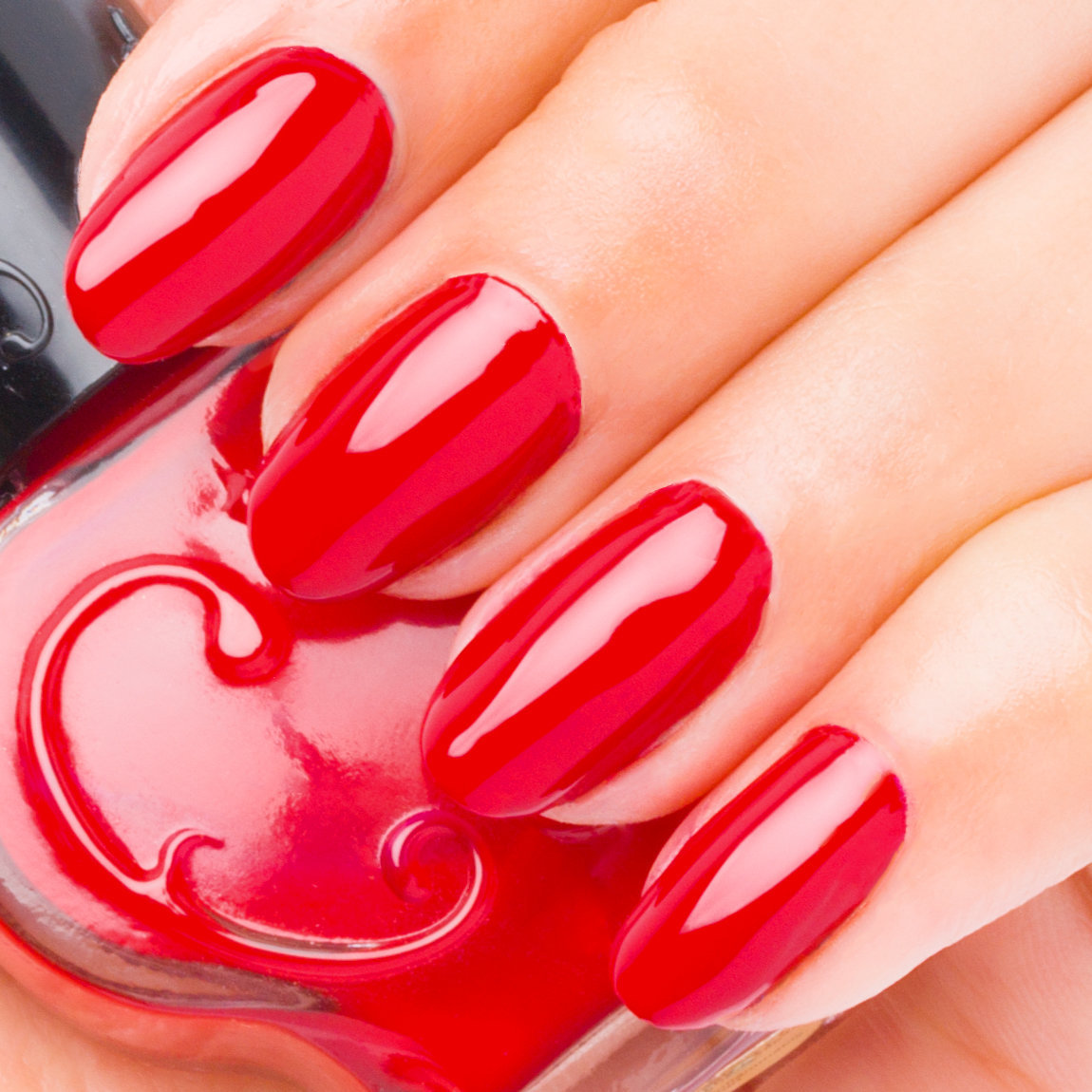 801: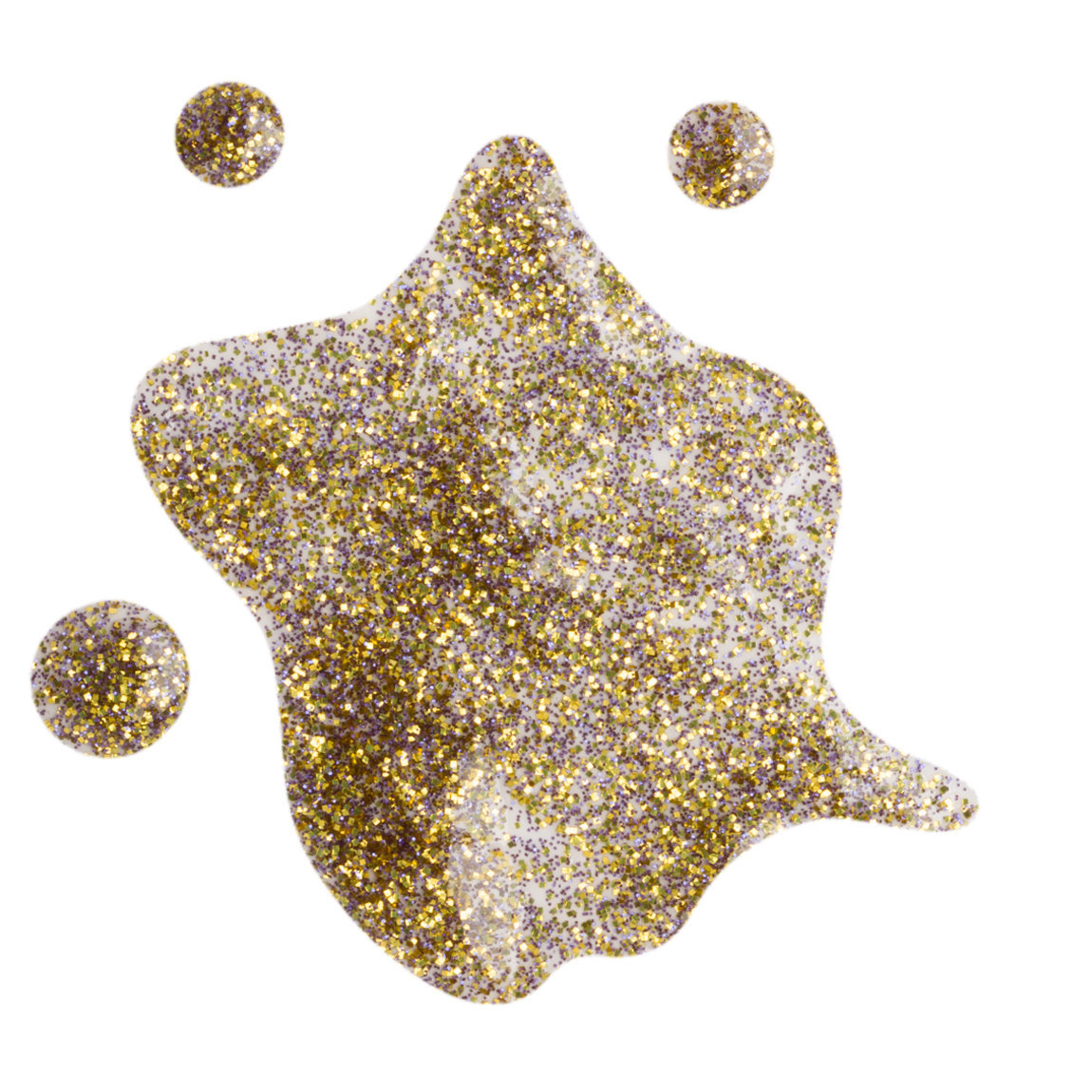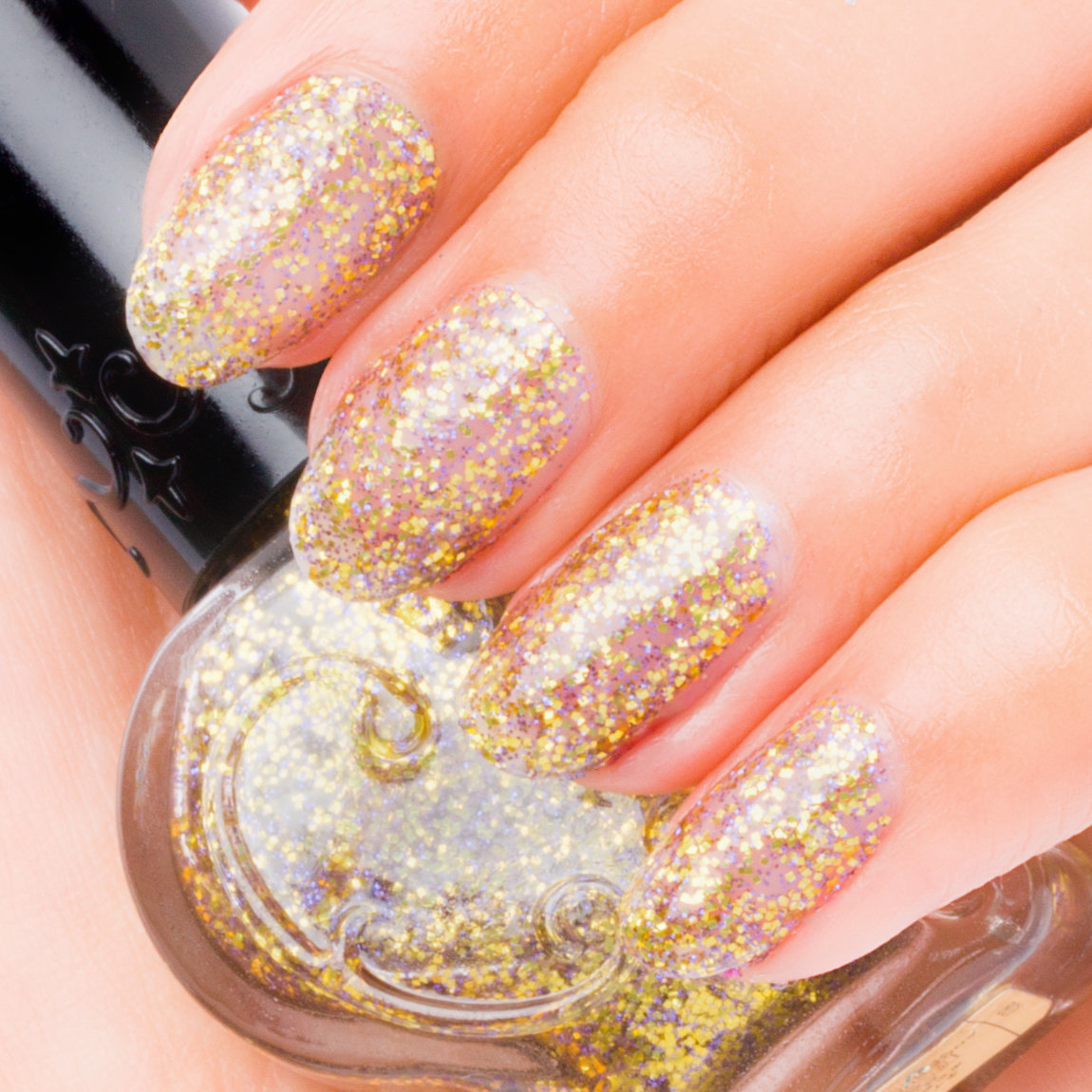 905: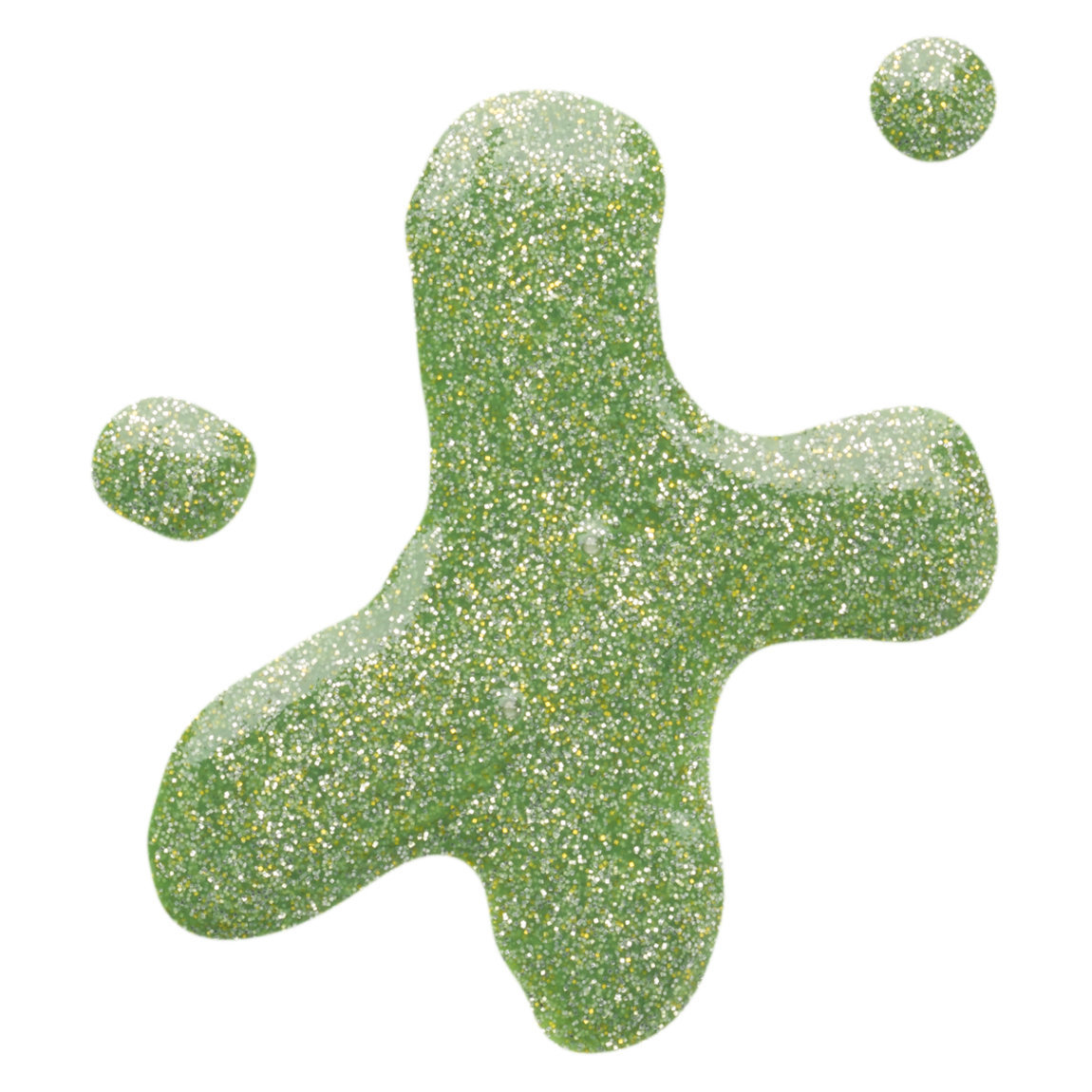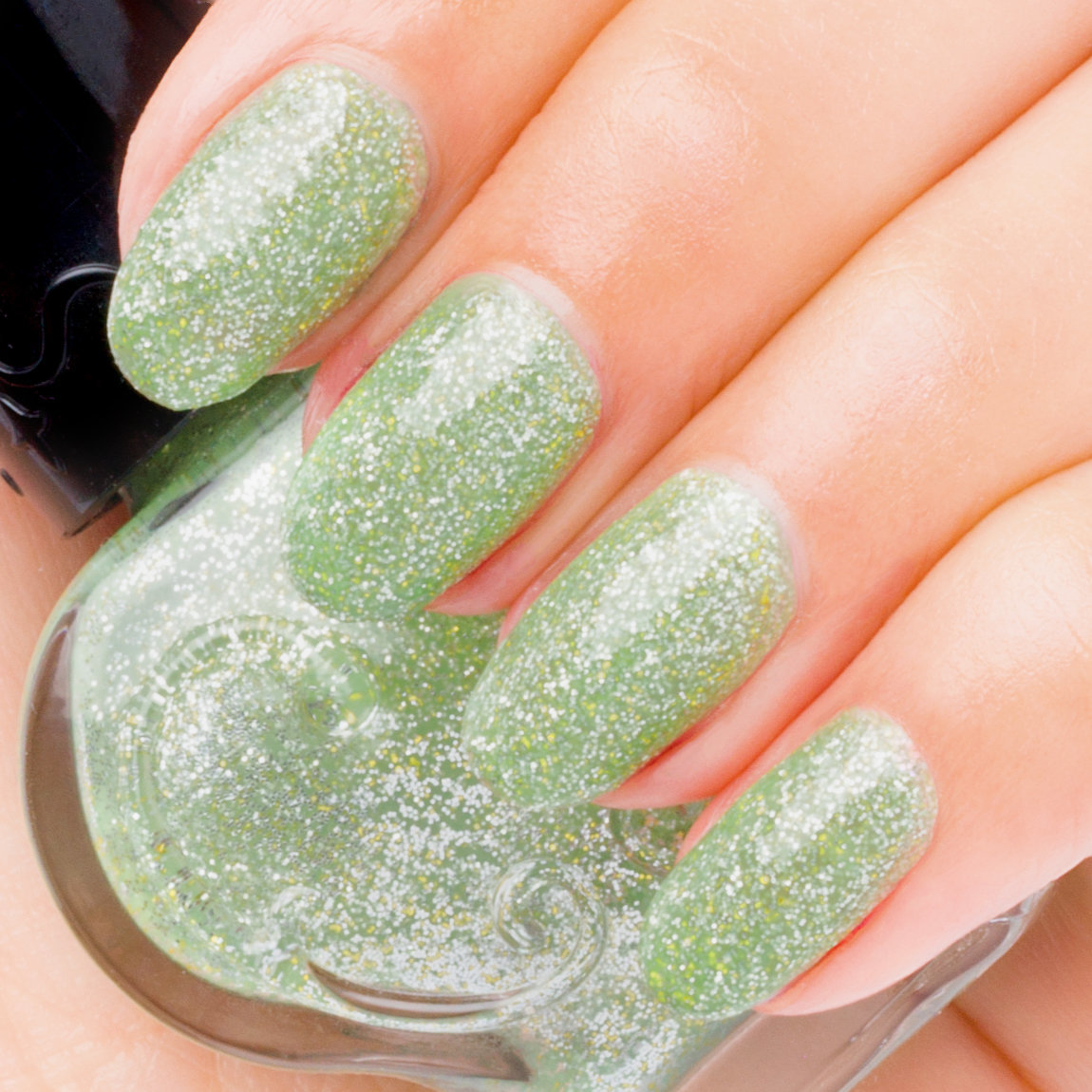 906: