Bukubuku
Bukubuku Bath Harmony Hour Bath Salt (Yumemi Gokochi Lavender) 40g 日本Bukubuku 小绵羊泡泡浴入浴粉 (薰衣草)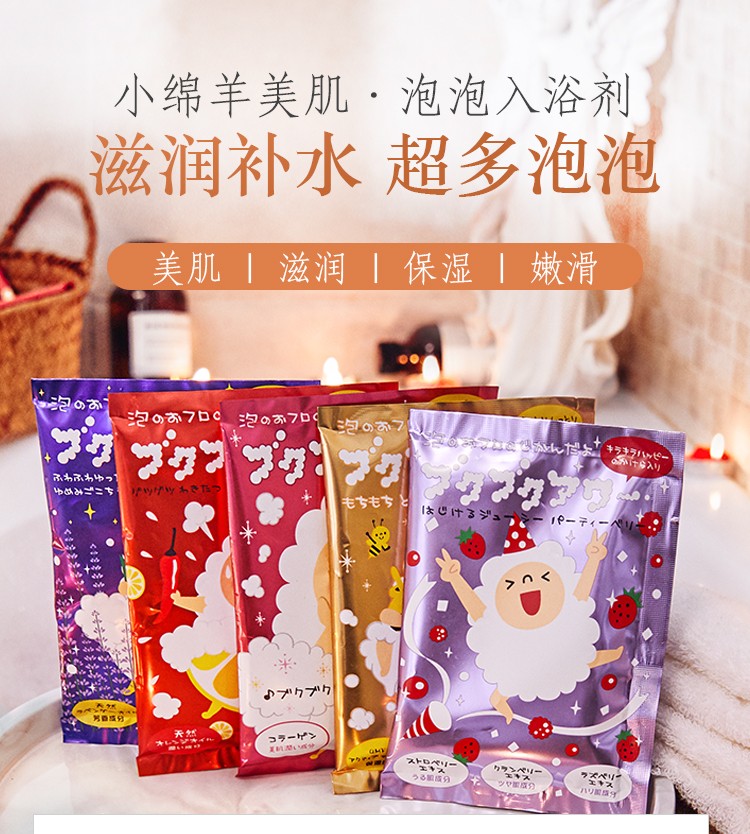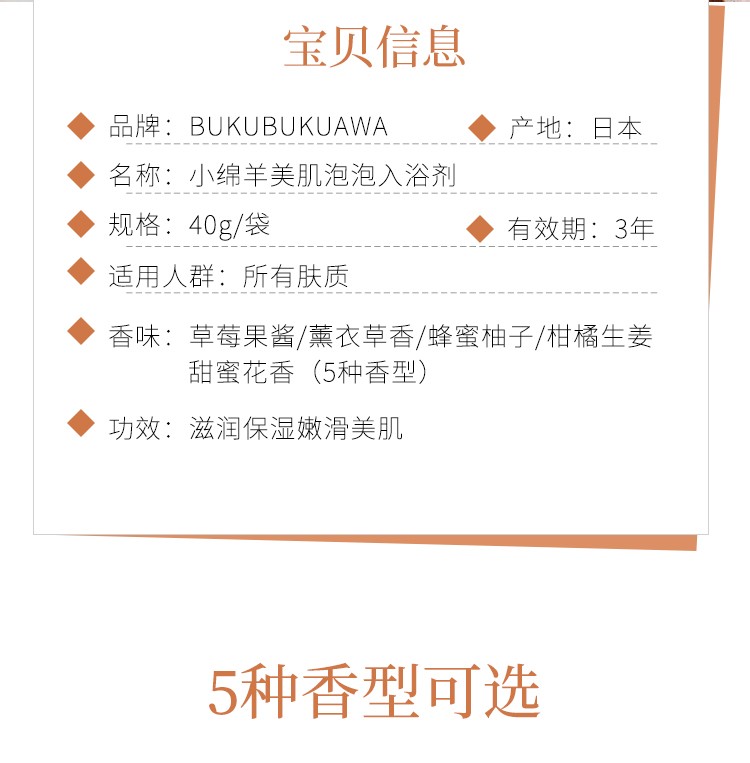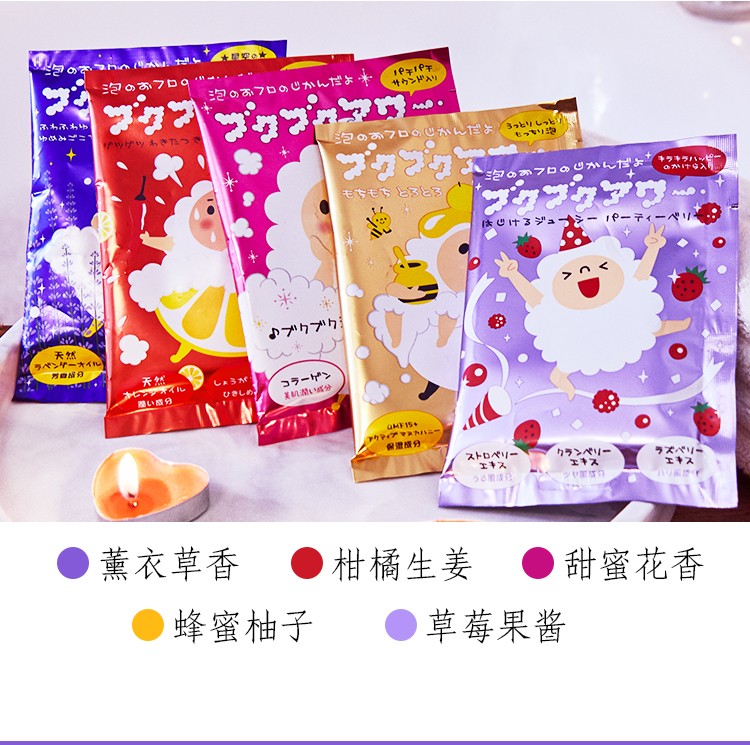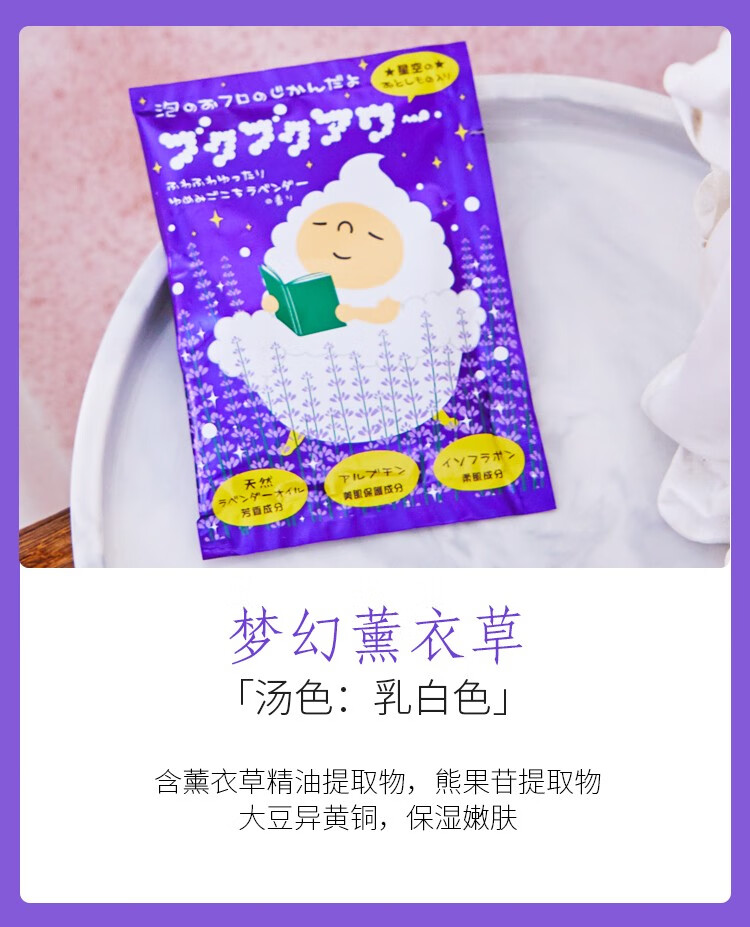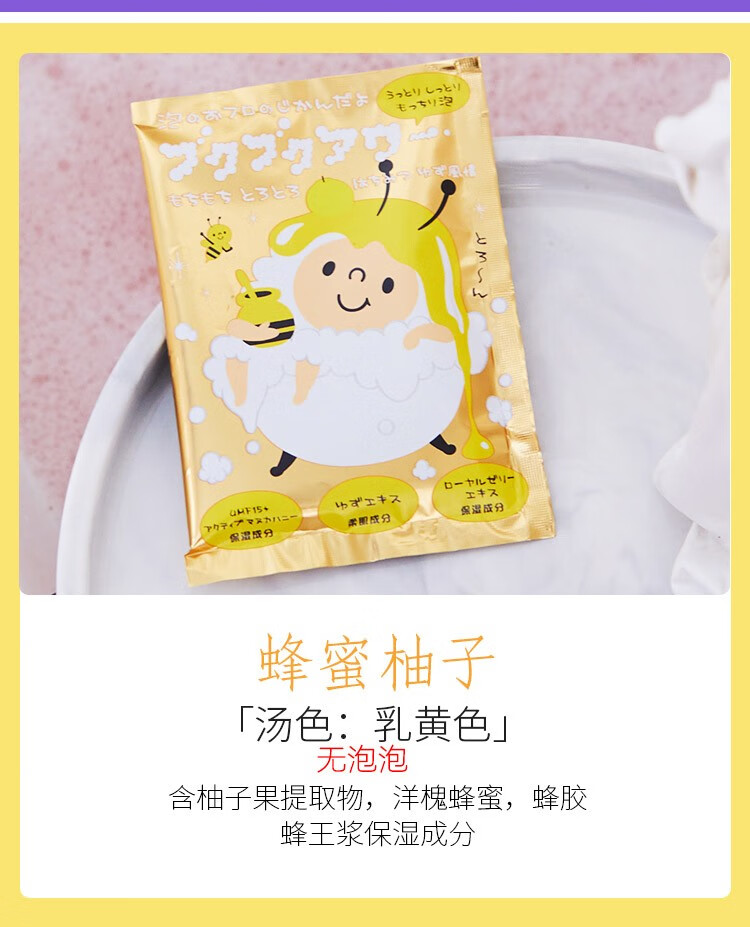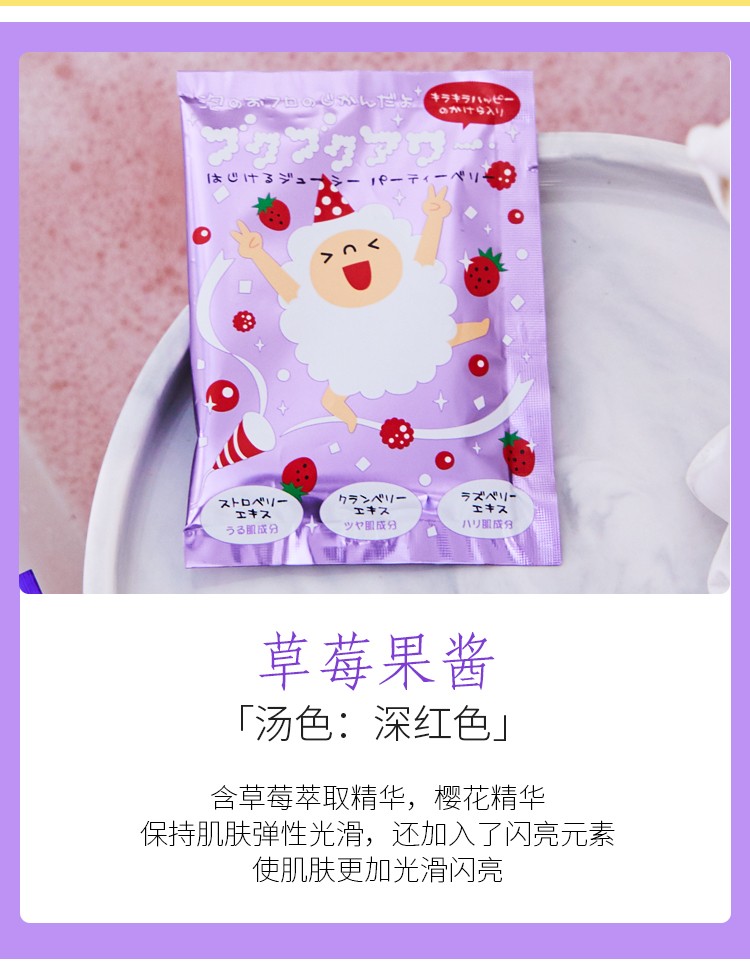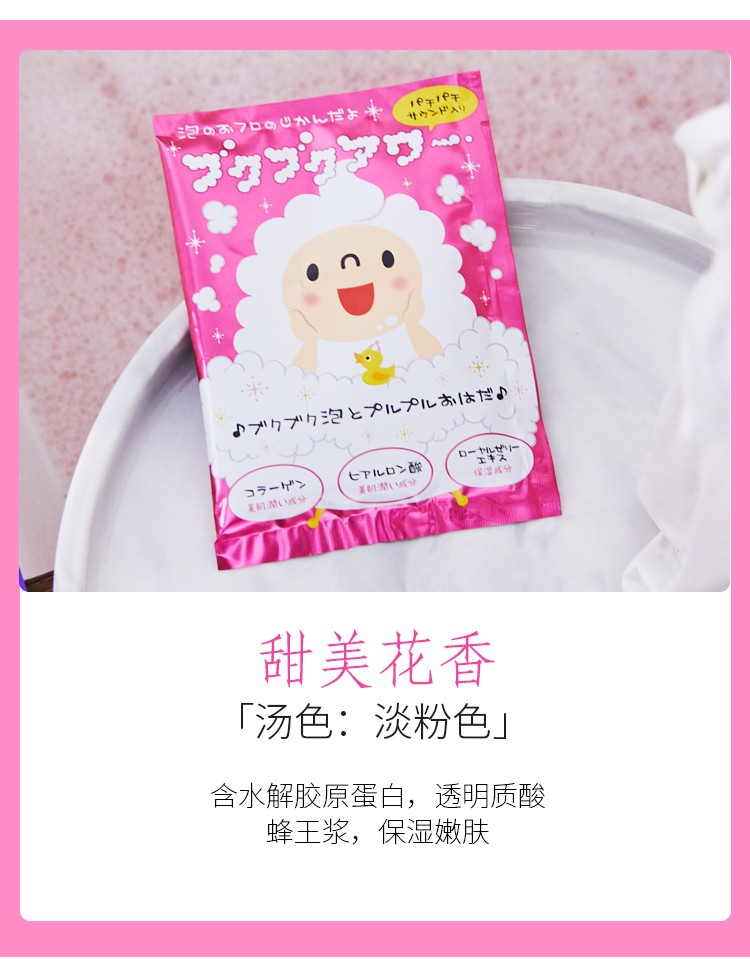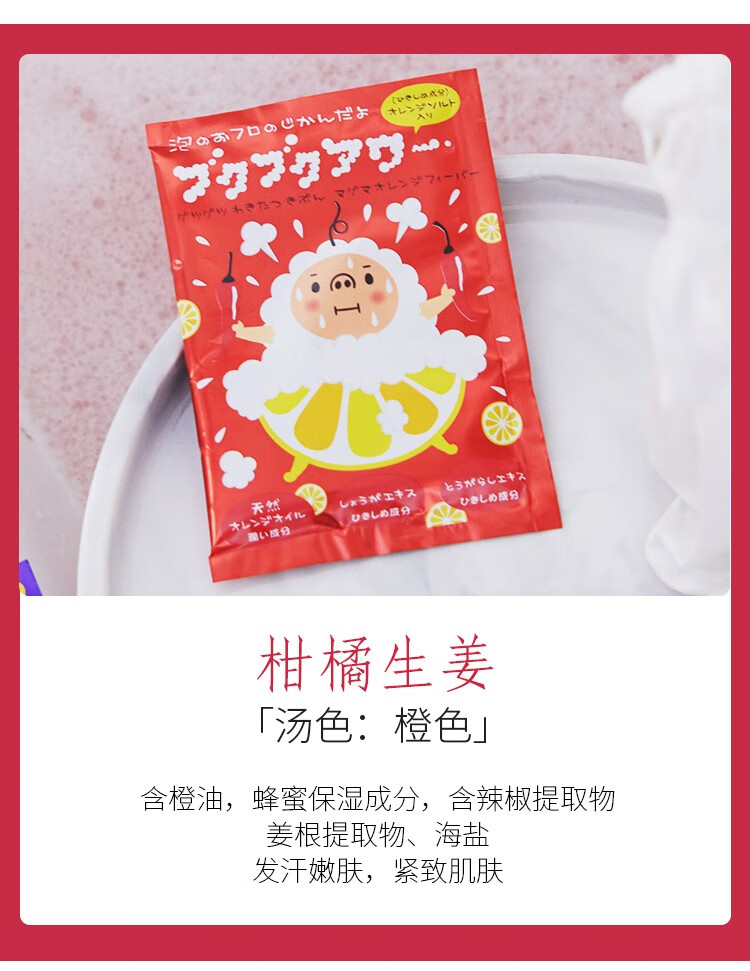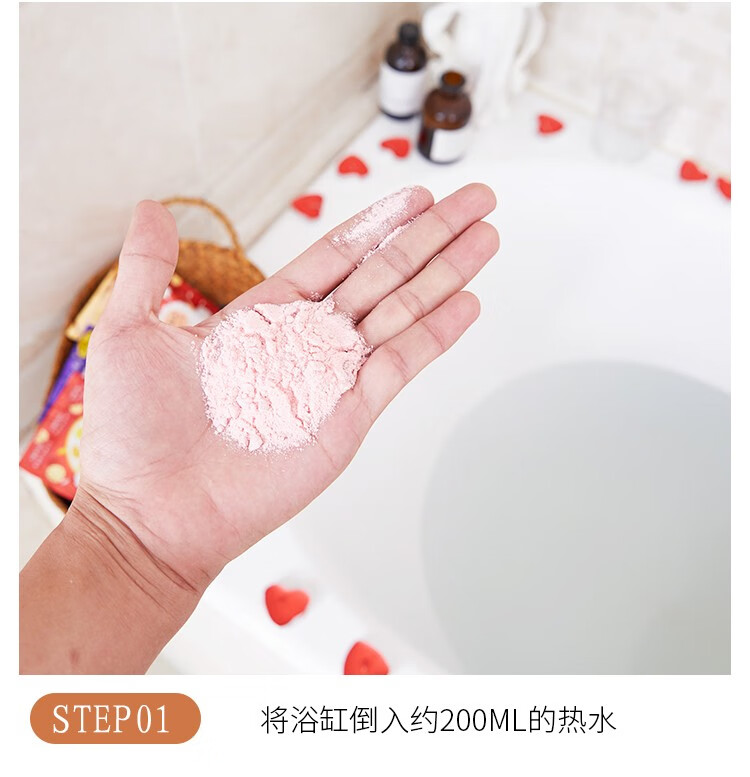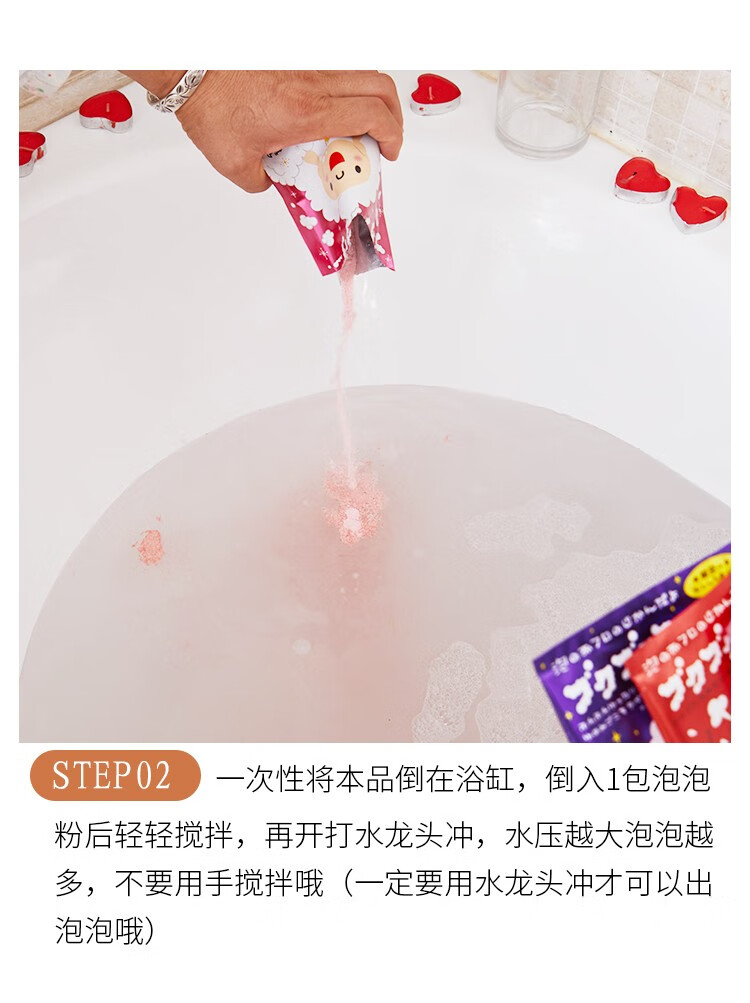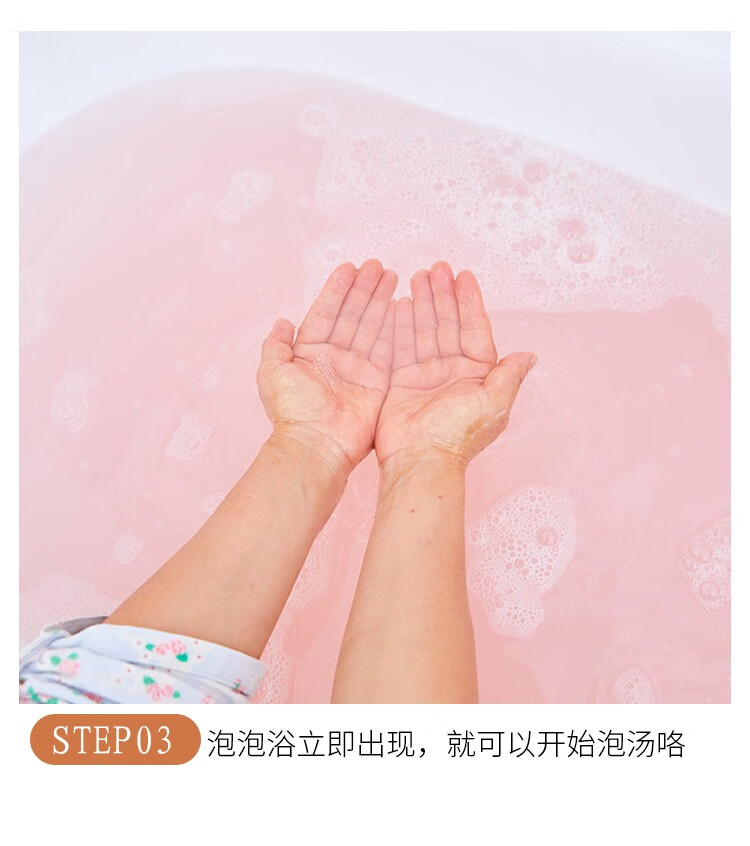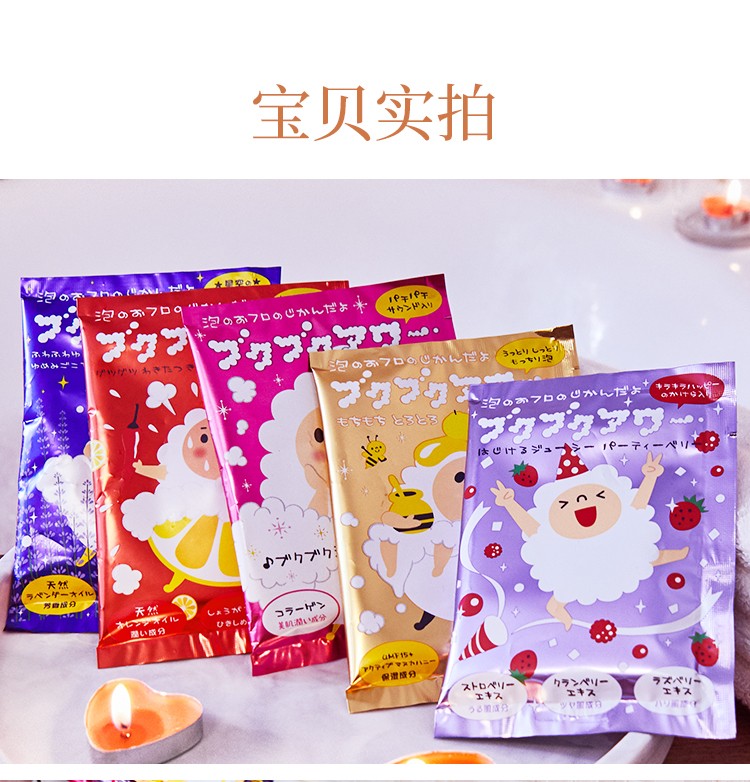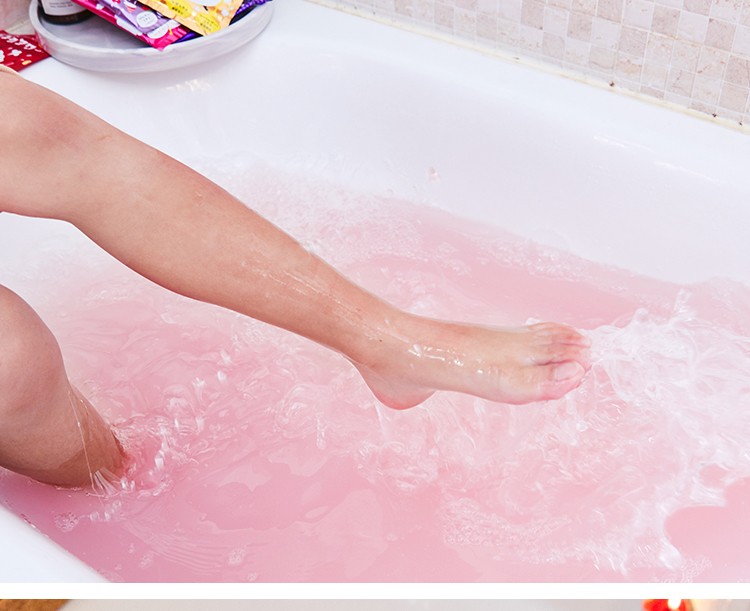 Bukubuku Bath Harmony Hour Bath Salt (Yumemi Gokochi Lavender)
A bubble bath with fluffy mousse-like foam.
Relaxing bath time with the soothing lavender scent. It penetrates into the stratum corneum of the skin and makes it smooth and smooth.
Recommended for nights when you want to sleep soundly or when you want to rest your mind and body.

How to Use
Pour contents of the packet into a tub (200L) of hot water and stir gently to dissolve the powder throughly.
日本Bukubuku 小绵羊泡泡浴入浴粉 (薰衣草)
泡沫状蓬松慕斯状泡沫浴。舒缓的薰衣草香气可放松沐浴时间。它渗透到皮肤的角质层,使其光滑。推荐在您想要睡个好觉或想要放松身心的夜晚使用。