■ It is monogram pattern hanging air freshener of silhouette trend of perfume bottle.
Wild Berry: The fragrance of wild berry of fresh exquisite sweetness.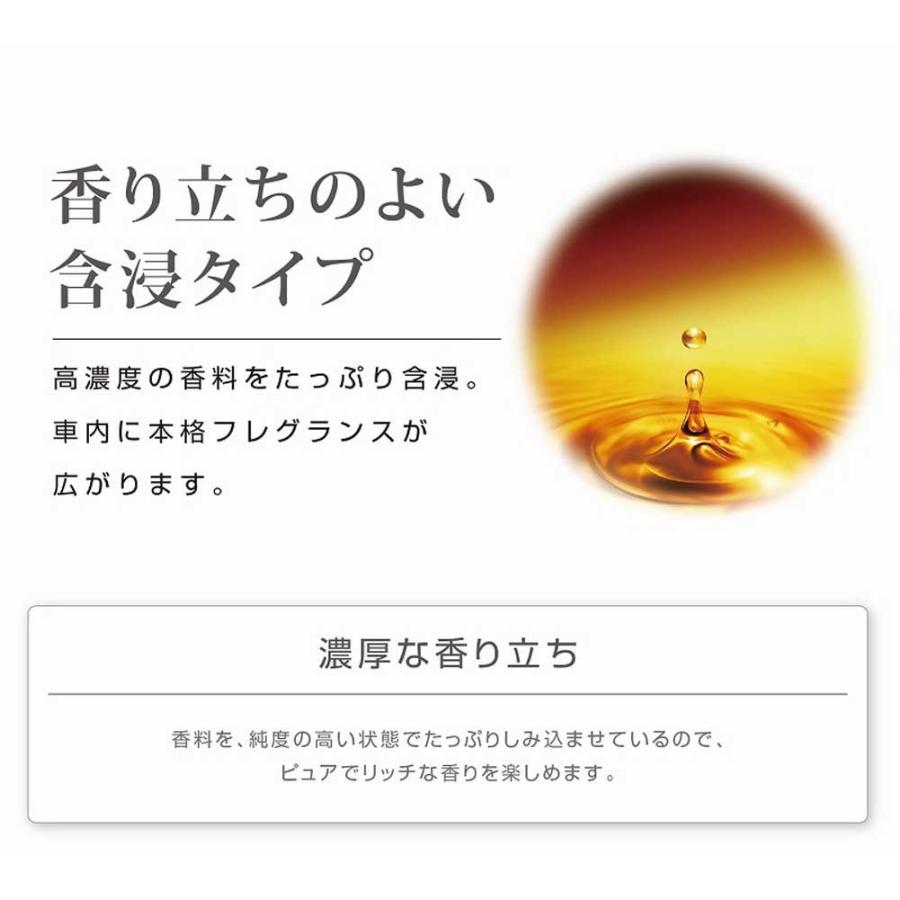 White Musk:  Sophisticated high quality musk fragrance.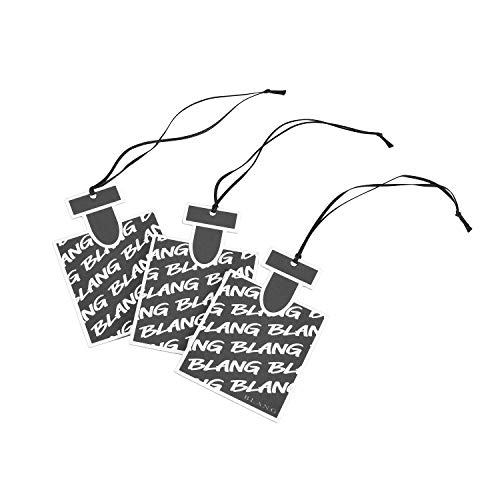 Brilliant Shower:The brilliant shower has a fine and delicate fruity musk scent.
spec
Abafitch : is a scent of sexy musk with refreshing citrus.