CECILE MAIA Inbath Remover For Body Hair Removal Cream 7 oz 日本 Cecile Maia 海棉头脱毛膏 7 oz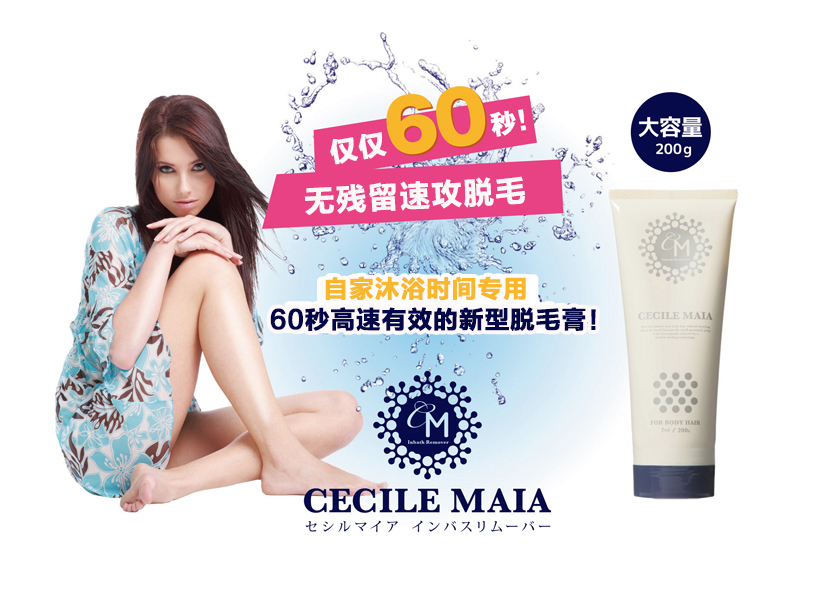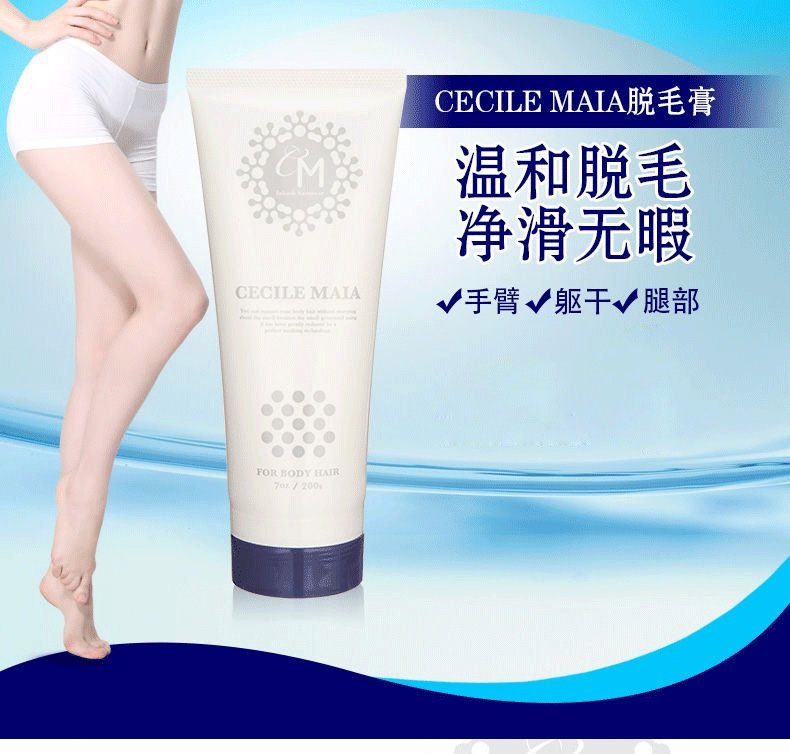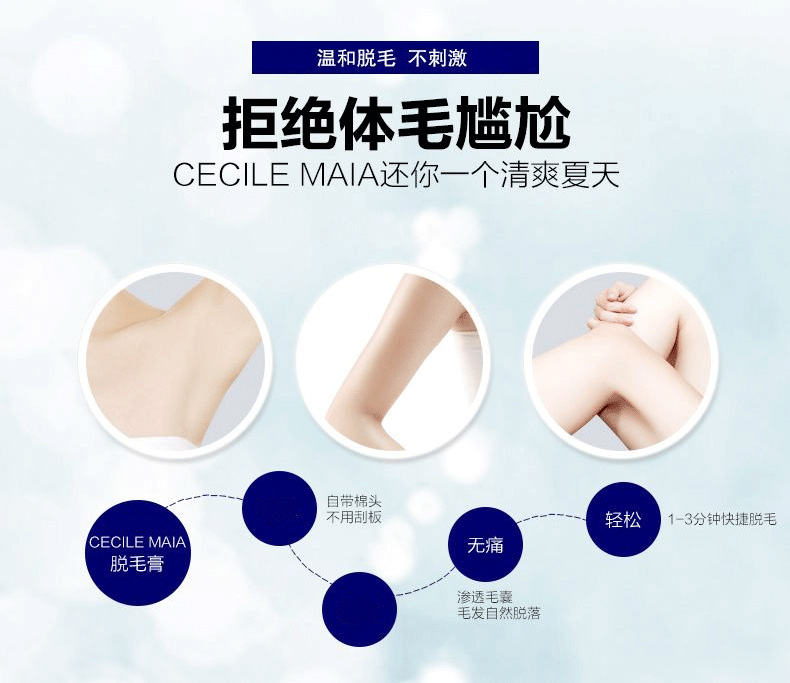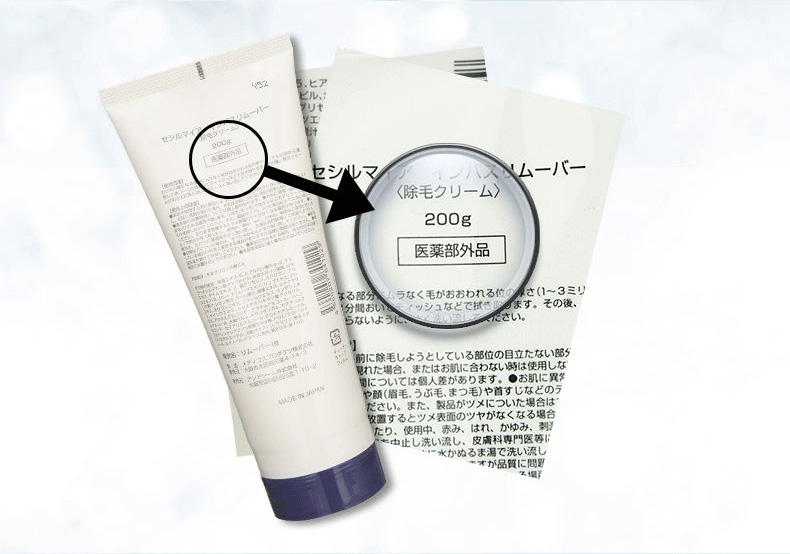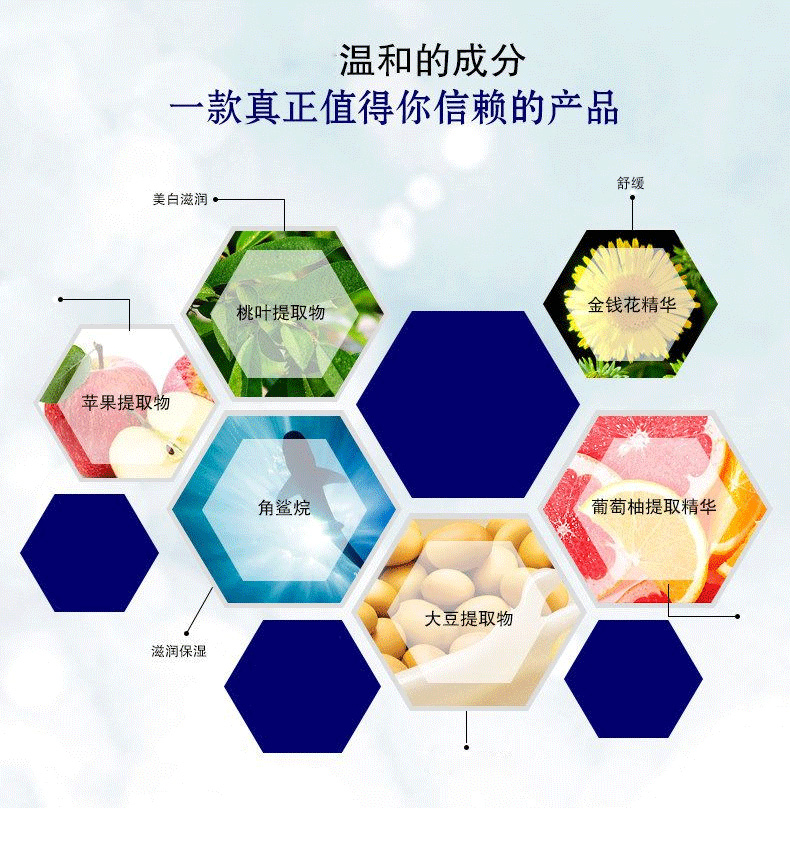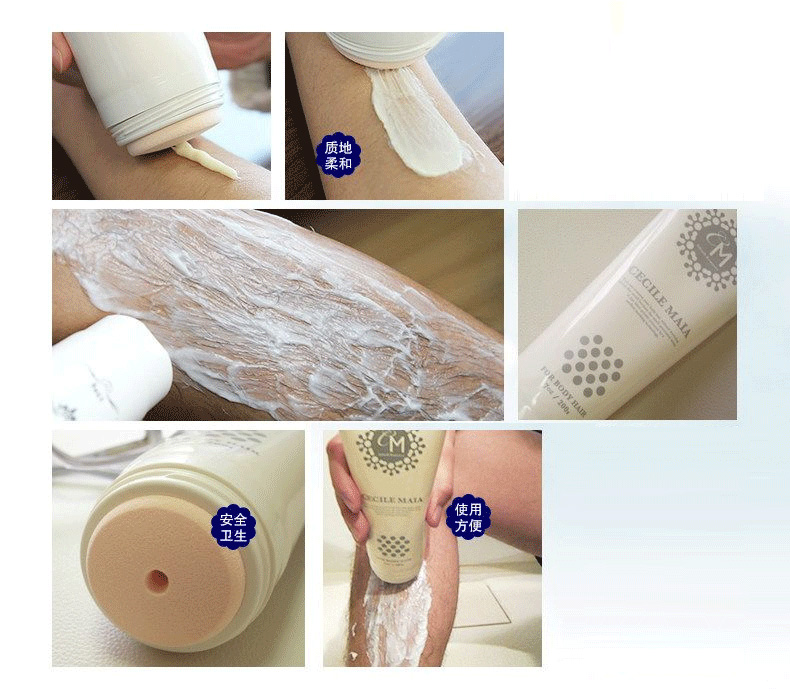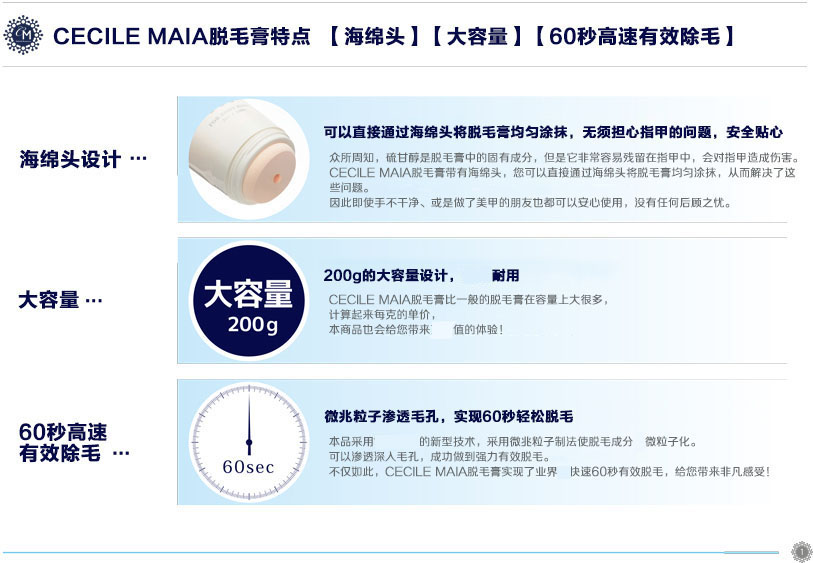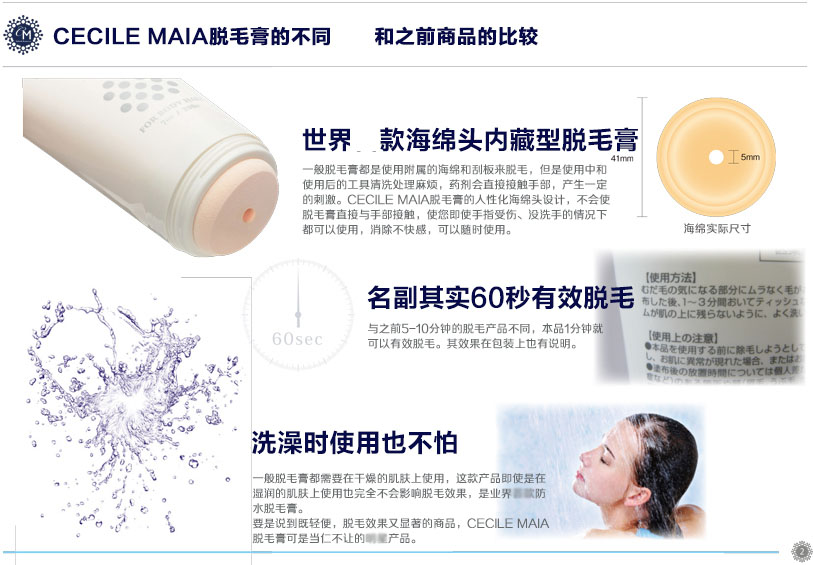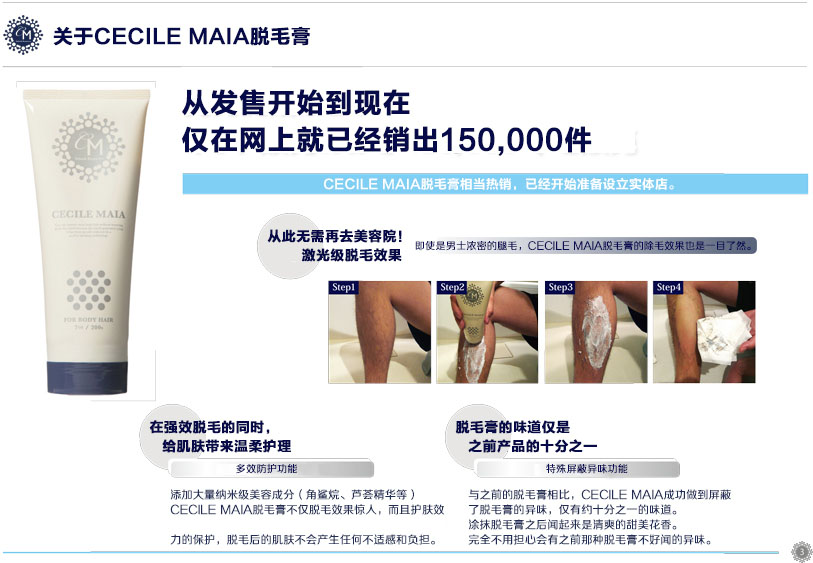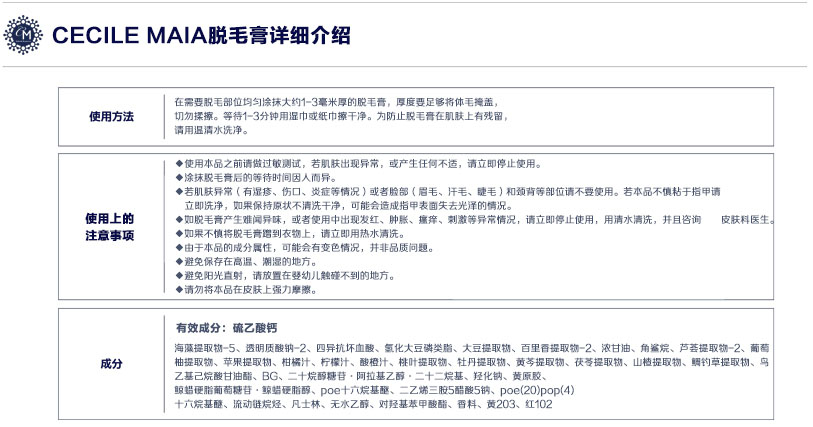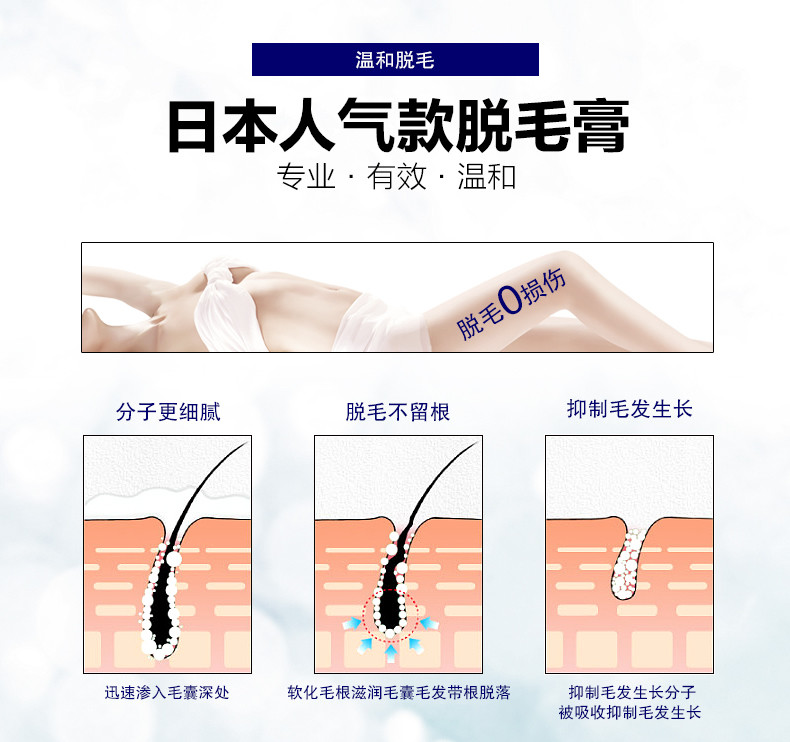 CECILE MAIA Inbath Remover For Body Hair Removal Cream
Specially formulated with seaweed extracts such as glycerin and aloe vera to improve skin lubrication, soft, non-irritating and non-sensitizing. There are special microparticles that go deep into the hair follicles to reduce the regenerative capacity of the hair, slow down hair regrowth, and contain ingredients that suppress hair. The new hairs also get finer and smoother, helping you solve hair problems! Unique sponge head design, after extrusion you can extract the hair removal cream, sponge used as a massage to facilitate hair, easy to use.
Easy to use.

Quick hair removal.

Not irritating.

No sensitization

Regenerates hair more slowly.
How to use
Apply the product to concerned areas, using 1-3mm of thickness, for 1-3 minutes. Wipe off with a paper towel and rinse with lukewarm water.
日本 Cecile Maia 海棉头脱毛膏
这款CECILE MAIA 抑毛脱毛膏是日本乐天脱毛部门连续稳居排行榜第一名。采用毛根融化技术,特效微粒子成分,能够迅速渗入毛囊,将皮肤下层3毫米的毛囊处融化去掉,并在已拔除的毛囊周围形成钙等矿物质,既可以滋润皮肤又能阻止供给毛囊水分和养分,从而达到有效降低毛发的再生能力,使皮肤恢复光滑。贴心的涂抹头设计,洗澡时也可轻松除毛,无异味,无副作用,温和不刺激。内含桃叶,苹果,金钱花,葡萄柚,大豆提取物和角鲨烷,脱毛的同时还可以滋润保湿。