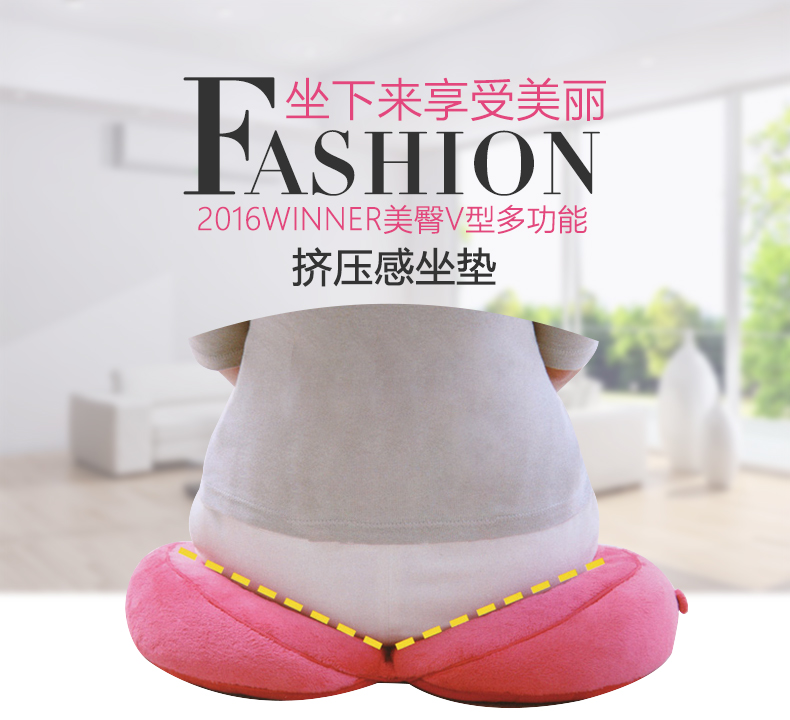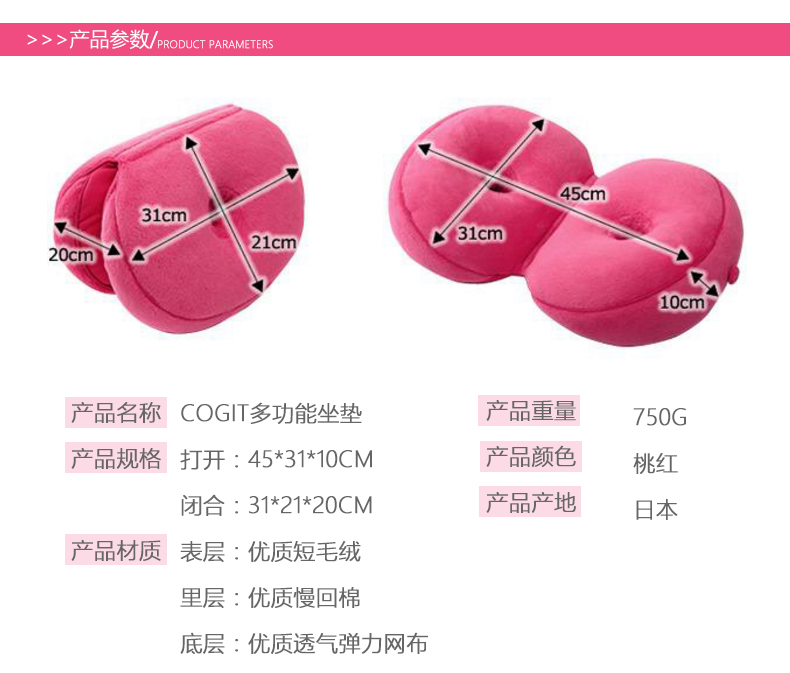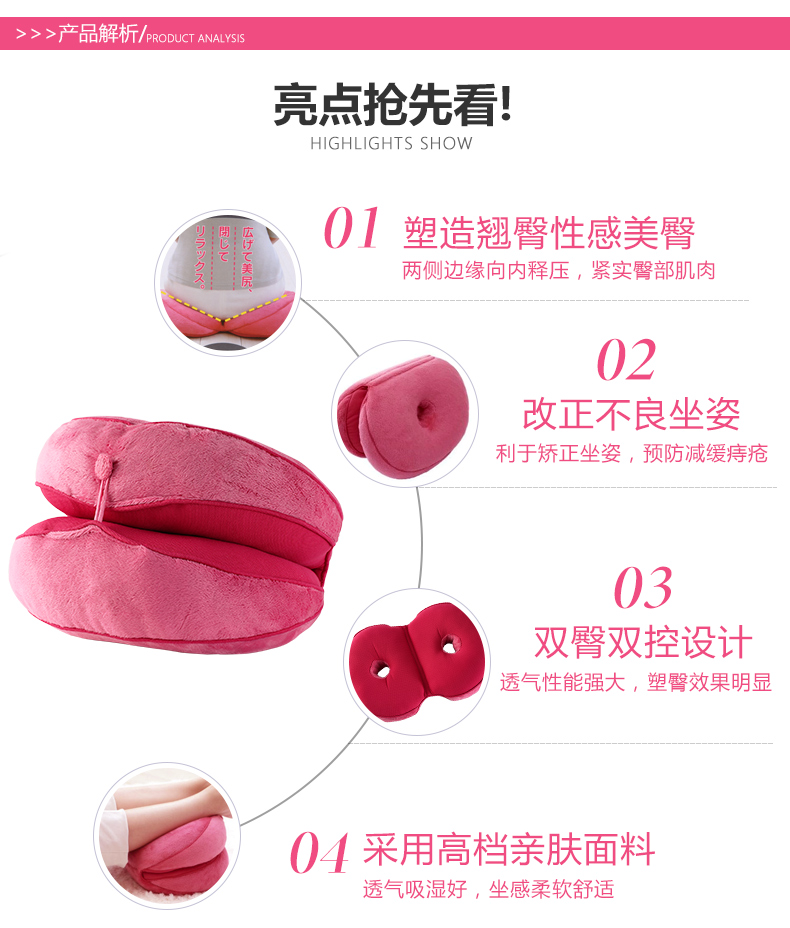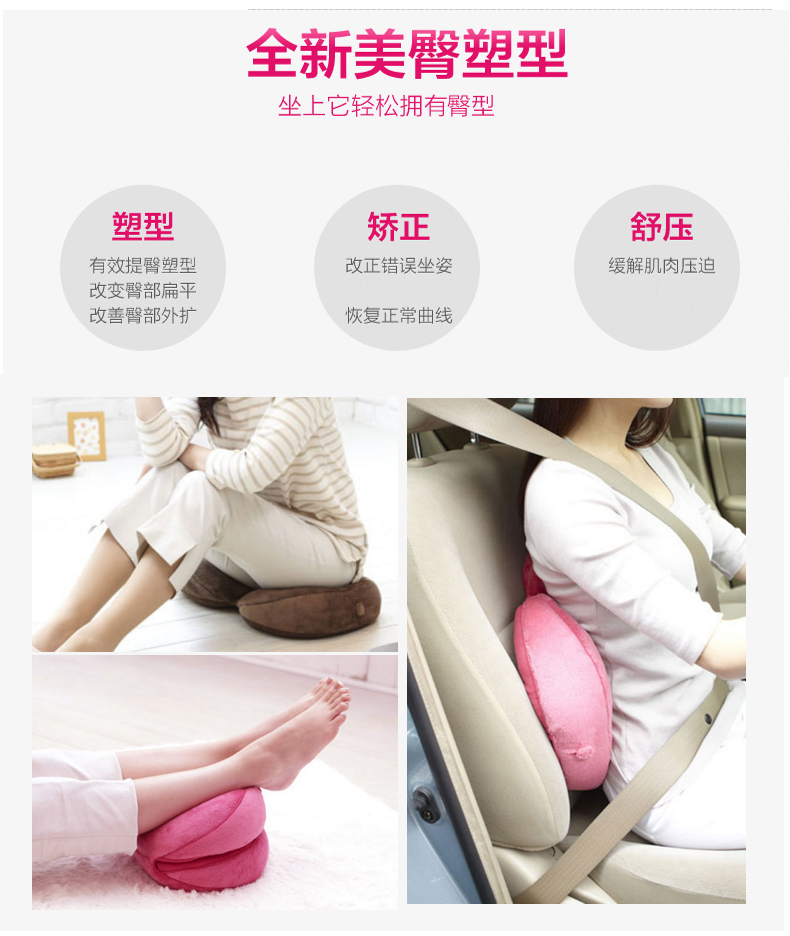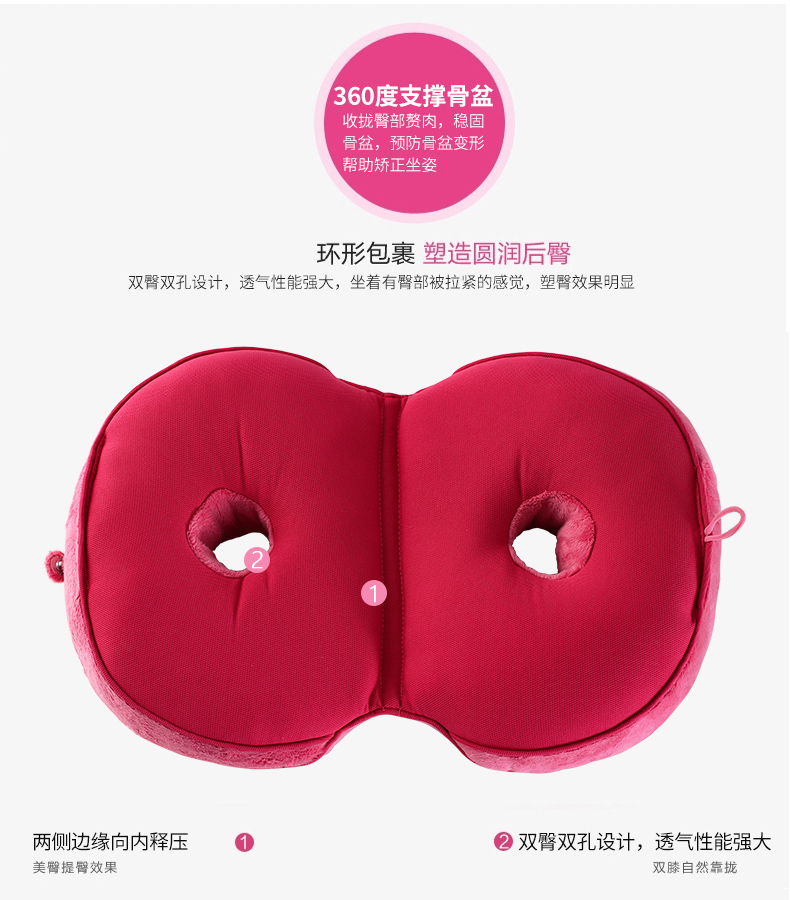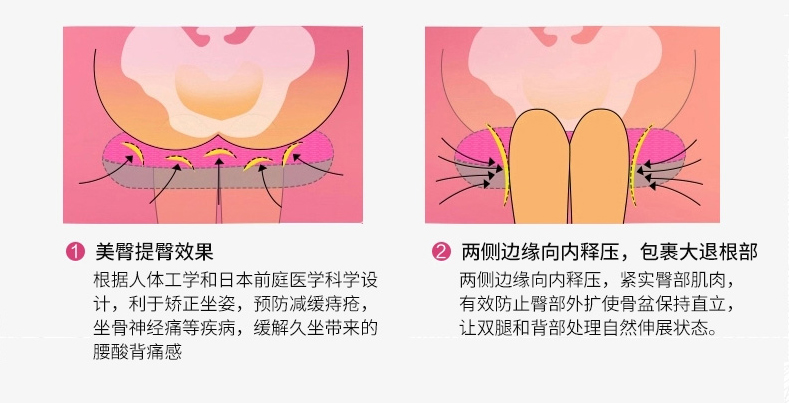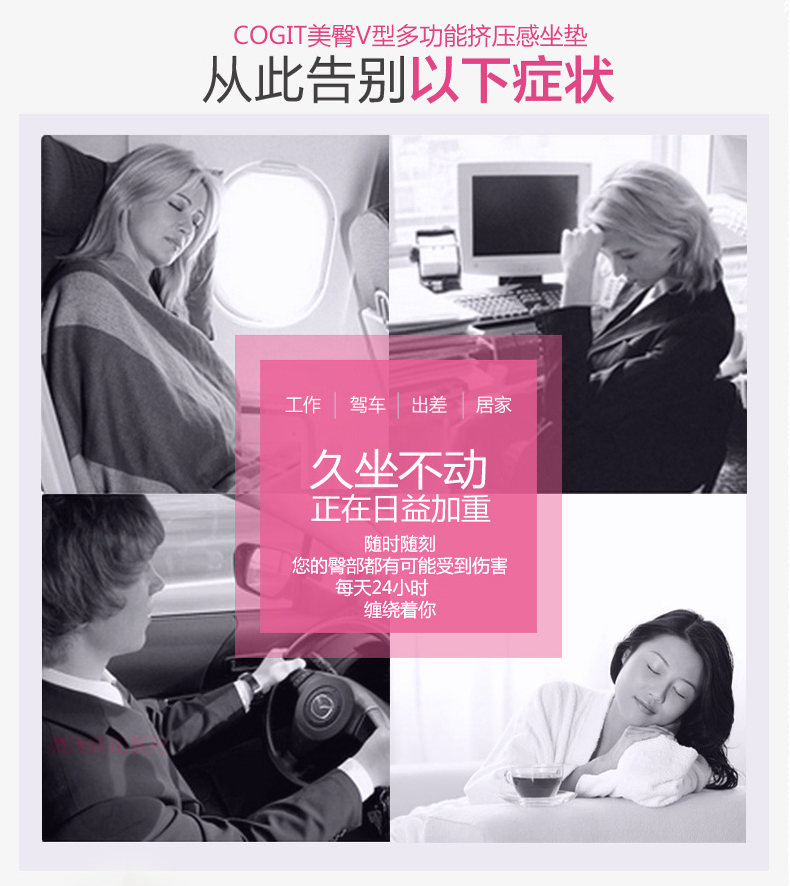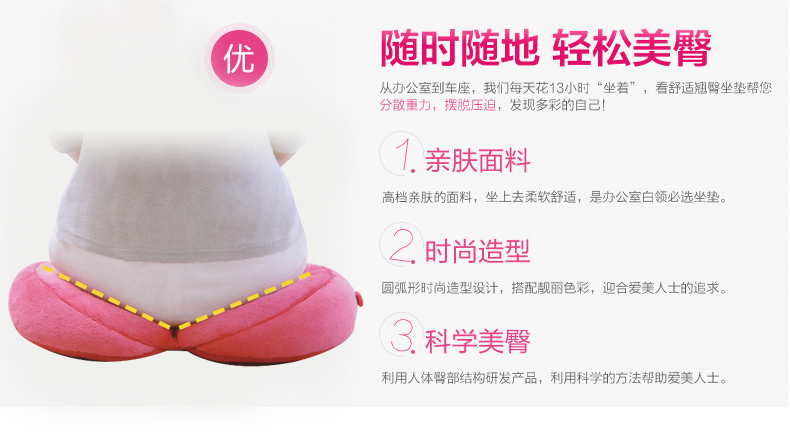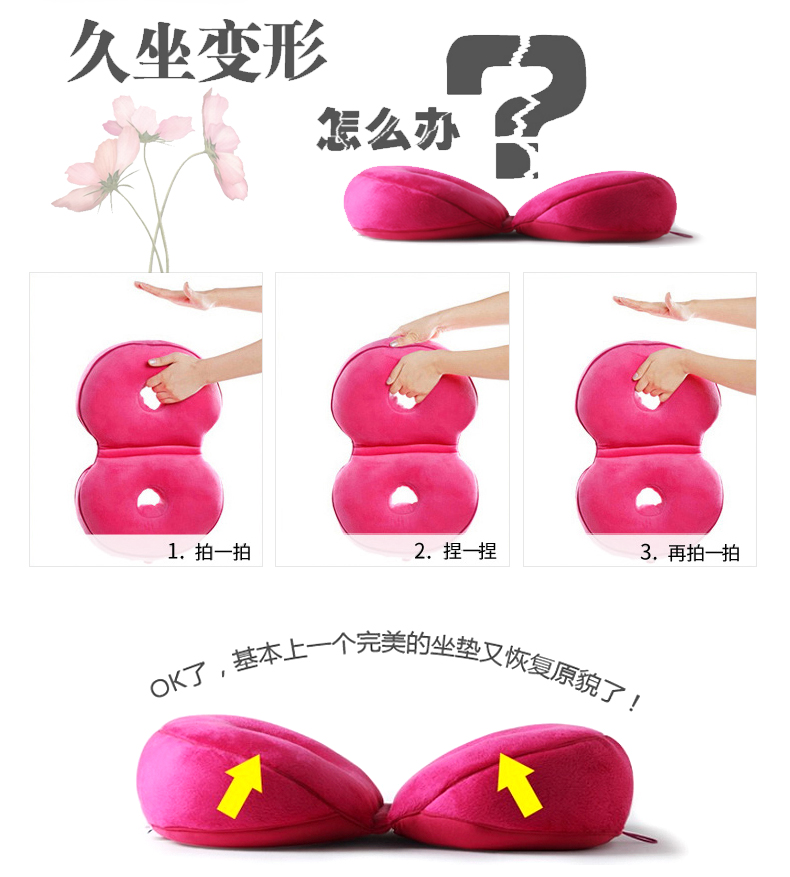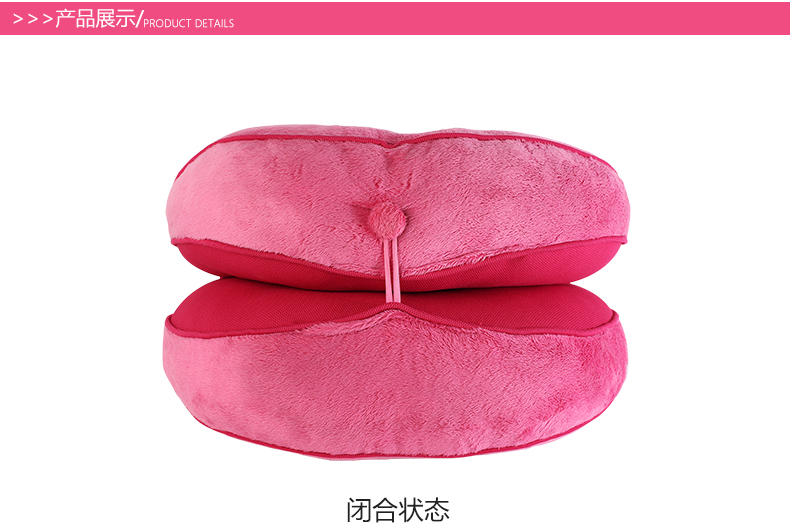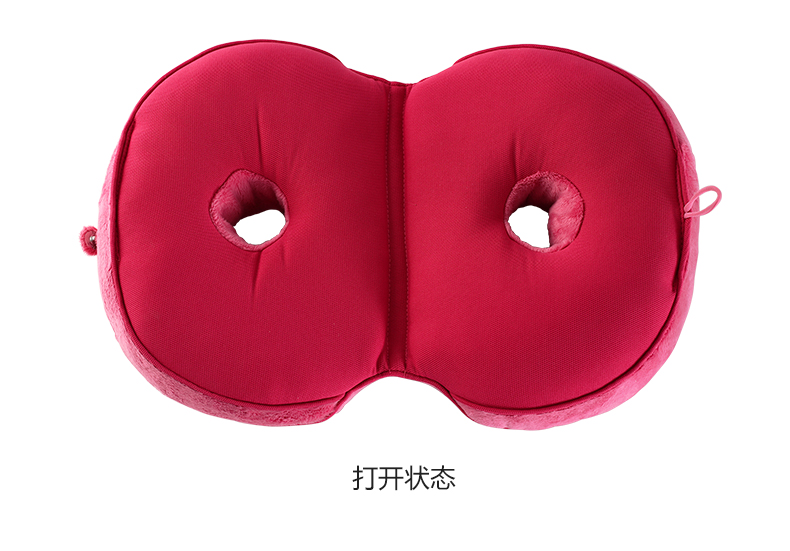 COGIT Make Hips Bagel Cushion
Help maintain a beautiful posture.
When sitting sideways inward, the buttocks' inner side will be concentrated so that the bone disc is covered like a begonia, which can maintain a complete sense of stability. 

Beiguo V-shaped design, the central part of the two sides have a breathable round hole, which is like using the hands to cover the buttocks to make it tighten, shaping the beautiful hip curve. 

Using a low-rebound material, it has the characteristics of shock absorption and decompression, which can support and relieve the pressure on the buttocks, effectively disperse the body pressure, and reduce the burden on the body. 

One- side non-slip material, one side soft velvet cloth! 

2 sides can be used

According to the needs, it can be used in offices, homes, cars, etc., and it is convenient to store and carry.