D.UP
D.UP Eyelash BEAUTÉ SERIES [ 6 Types ] 日本D-UP Lash Beaute神崎惠系列 超自然空气假睫毛
"Soft Look Style". Collaborated with famous japan beauty make up consultants Kanzaki Megumi together and create an new line of false eyelashes-Lash Beaute Series which based on the overall outlooks it can bring by small changes on the eyelashes design. There are total 5 different options available in this series with only tiny changes among each other but it gives a individual new appearance on your look! "Soft Look Eyes Style", real-like lashes, reusable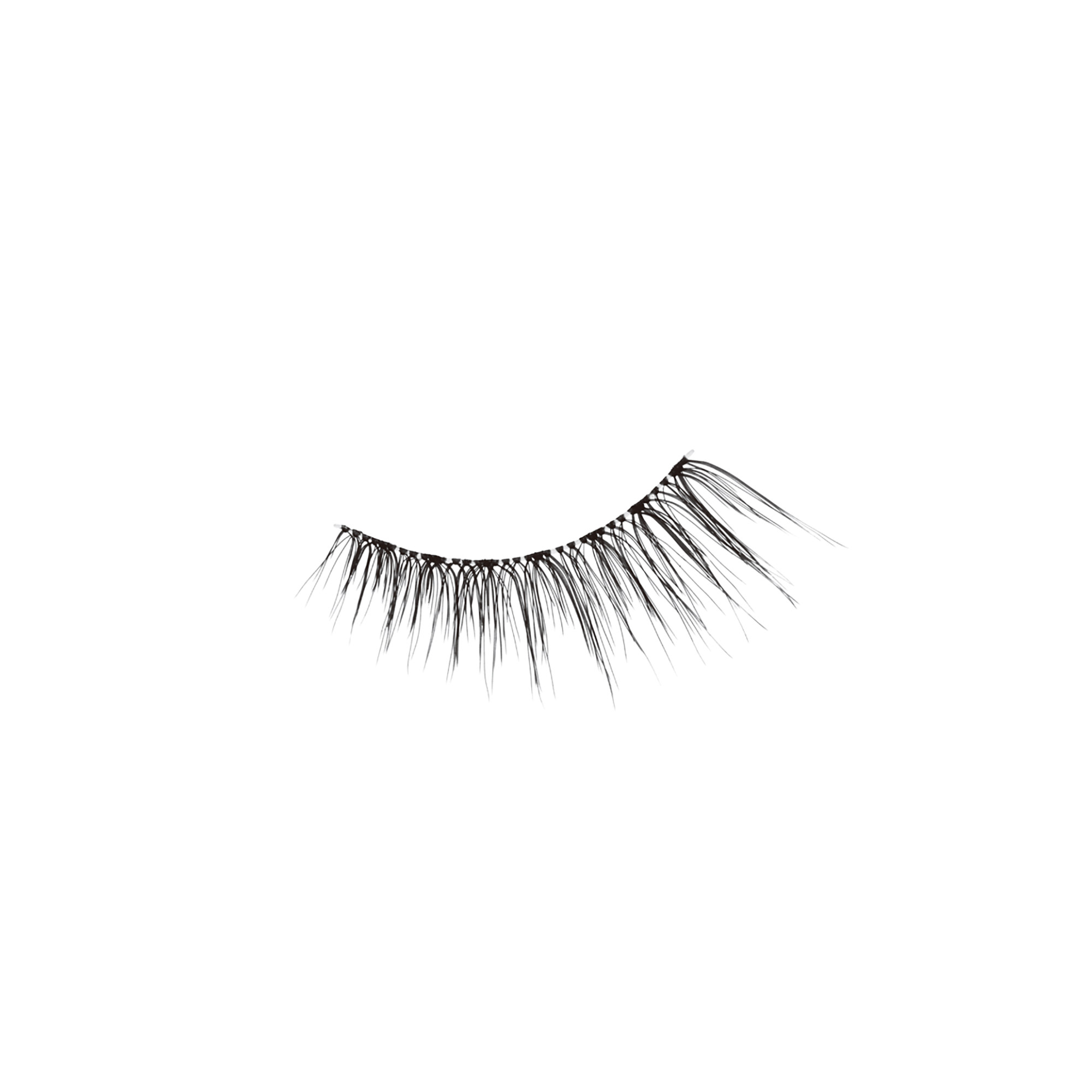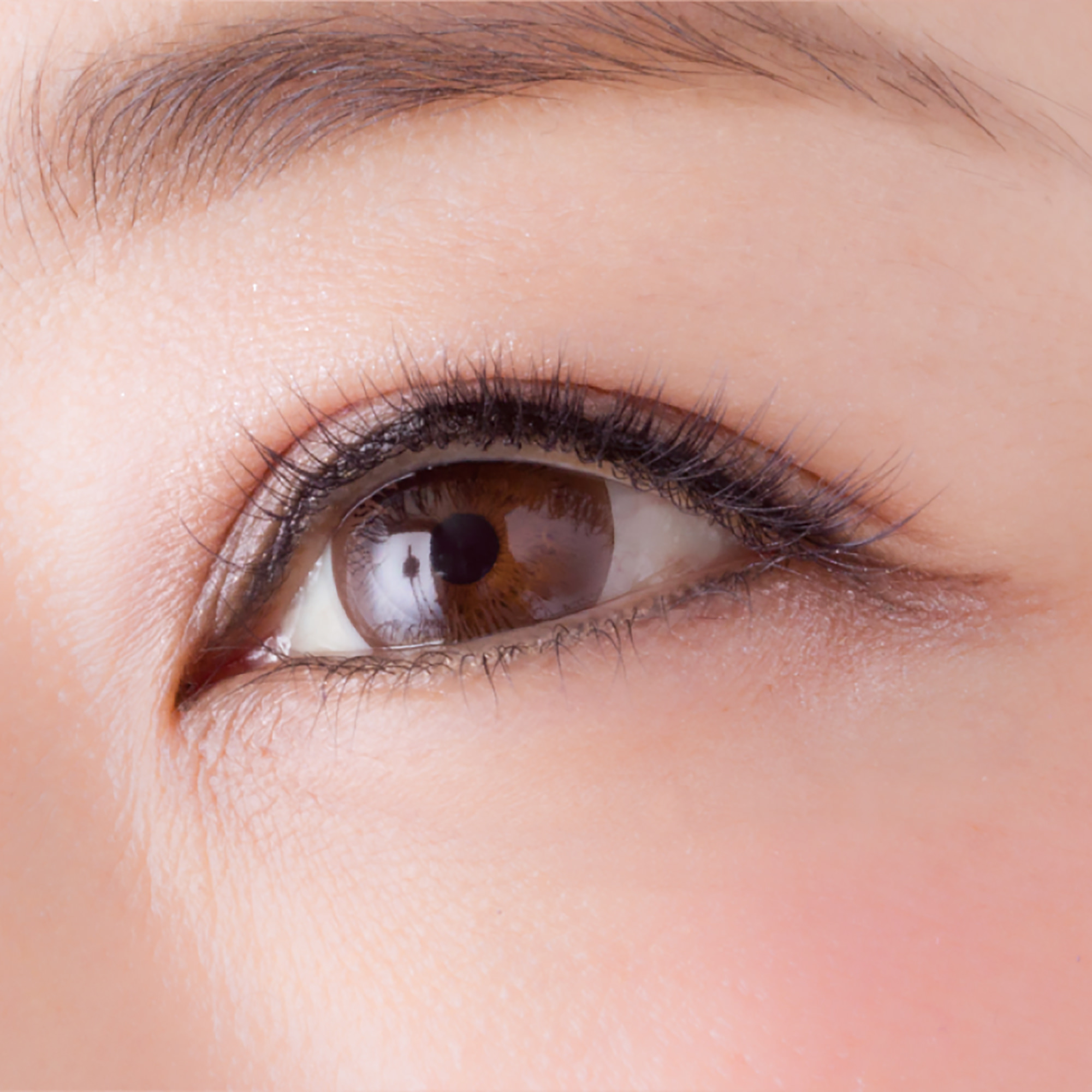 "Pure Style". Fluffy Eyelashes to Look Naturally Beautiful. Collaborated with Megumi Kanzaki, one of the most popular beauty specialist in Japan. "Ladies, let's make people think your lashes are naturally long with these falsies!" "Pure Style", real-like lashes, reusable.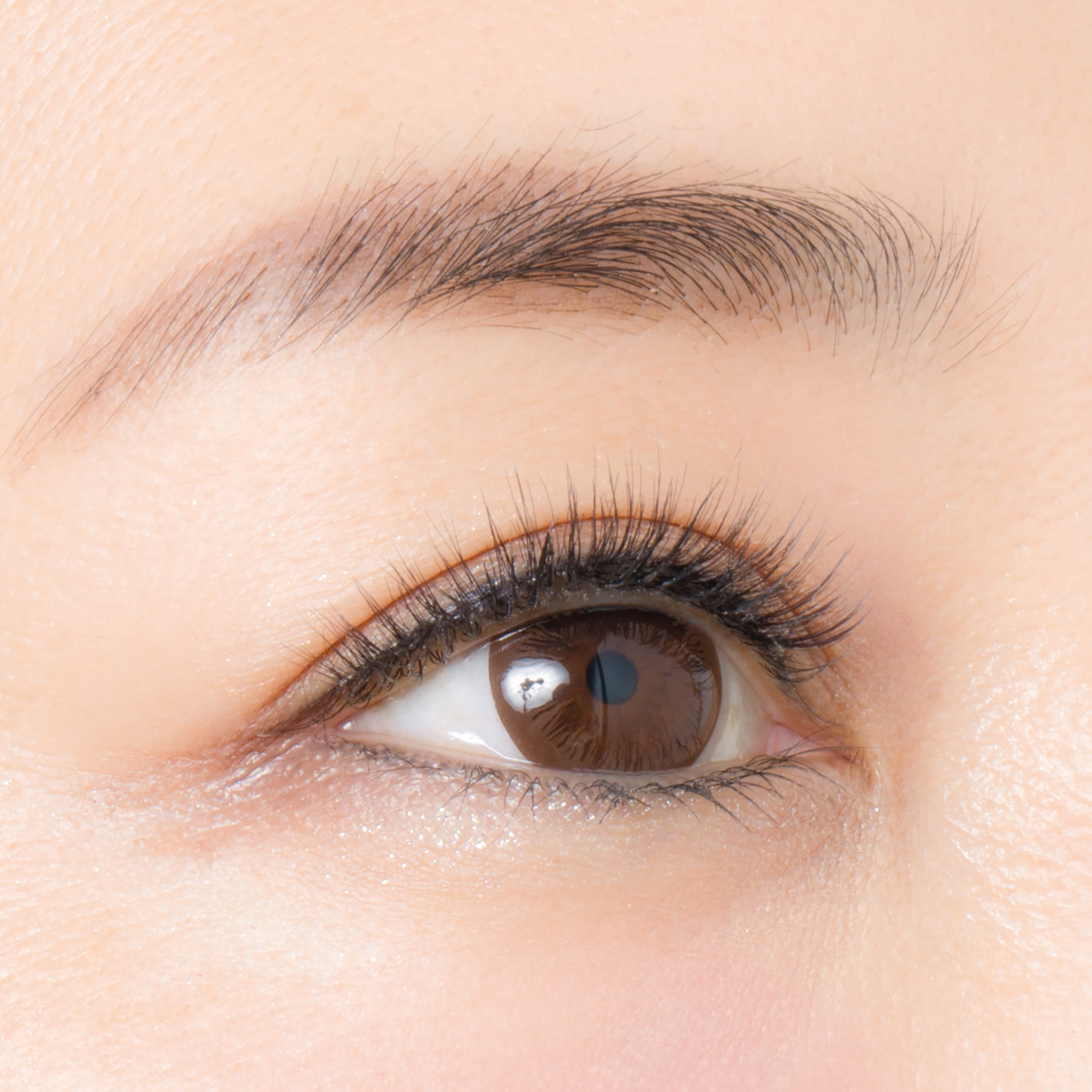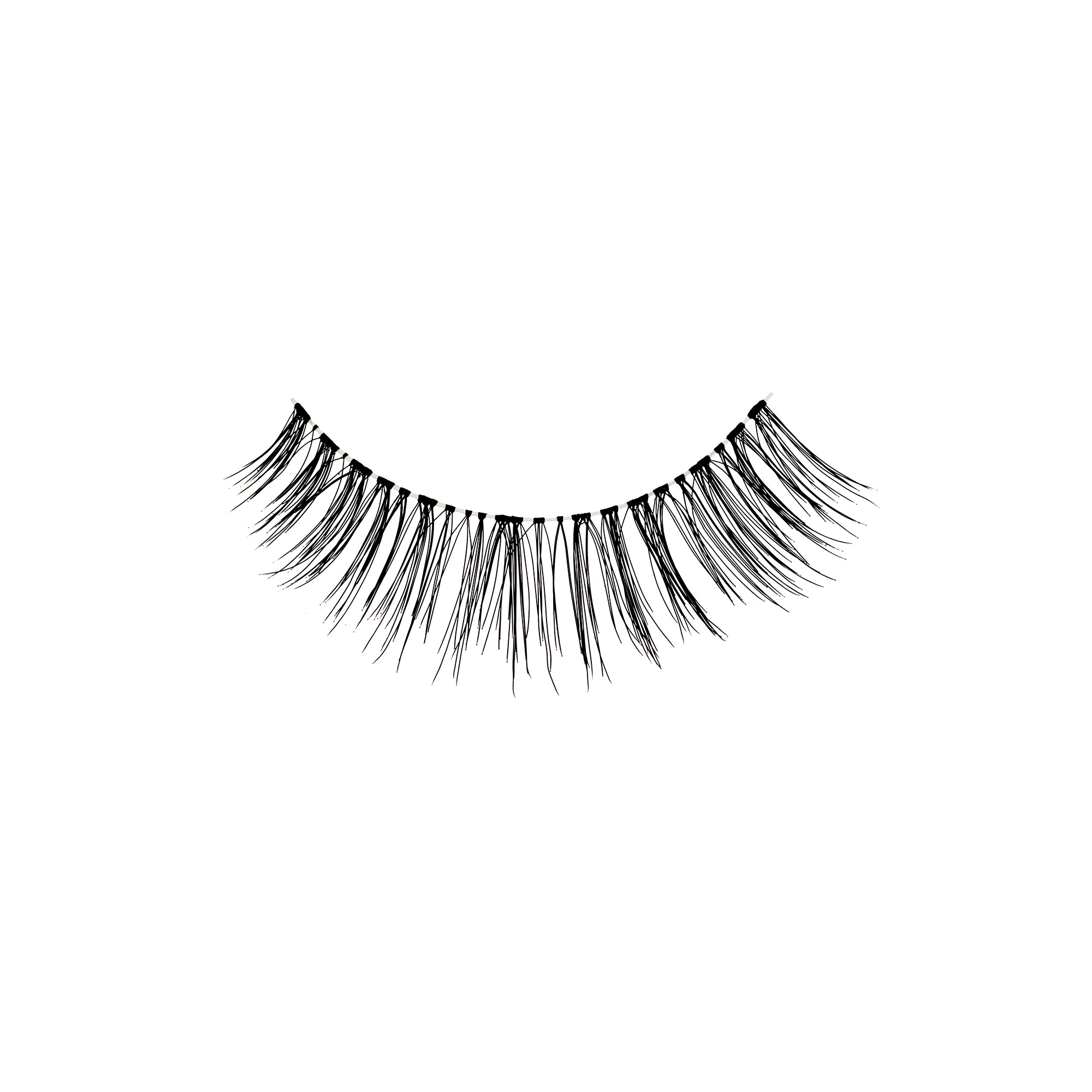 "Sexy Eyes Style". D-up company team up with famous japan beauty make up consultants Kanzaki Megumi together and create an new line of false eyelashes-Lash Beaute Series which based on the overall outlooks it can bring by small changes on the eyelashes design. There are total 5 different options available in this series with only tiny changes among each other but it gives a individual new appearance on your look! "Sexy Eyes Style", real-like lashes, reusable
Store the false eyelashes in tray or case.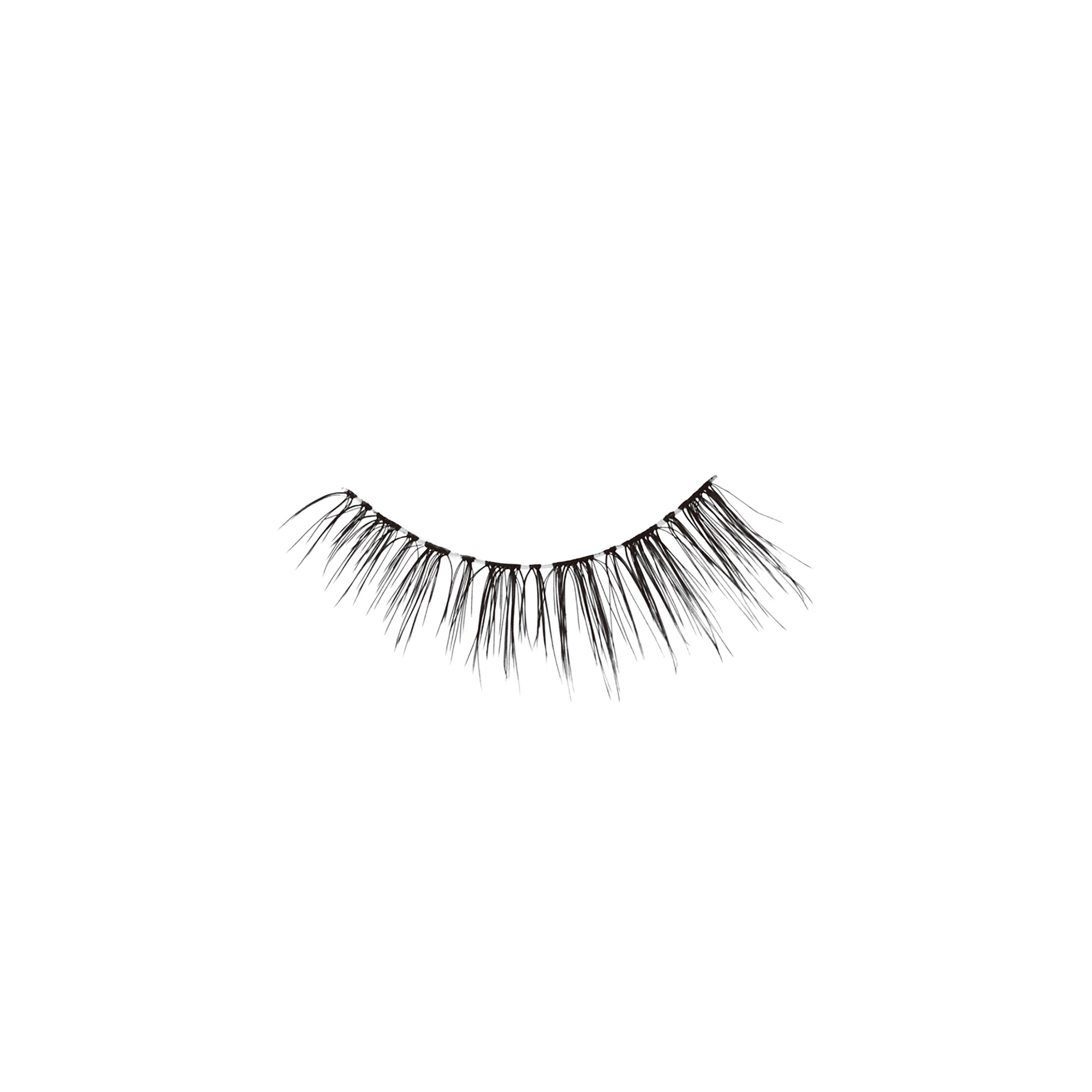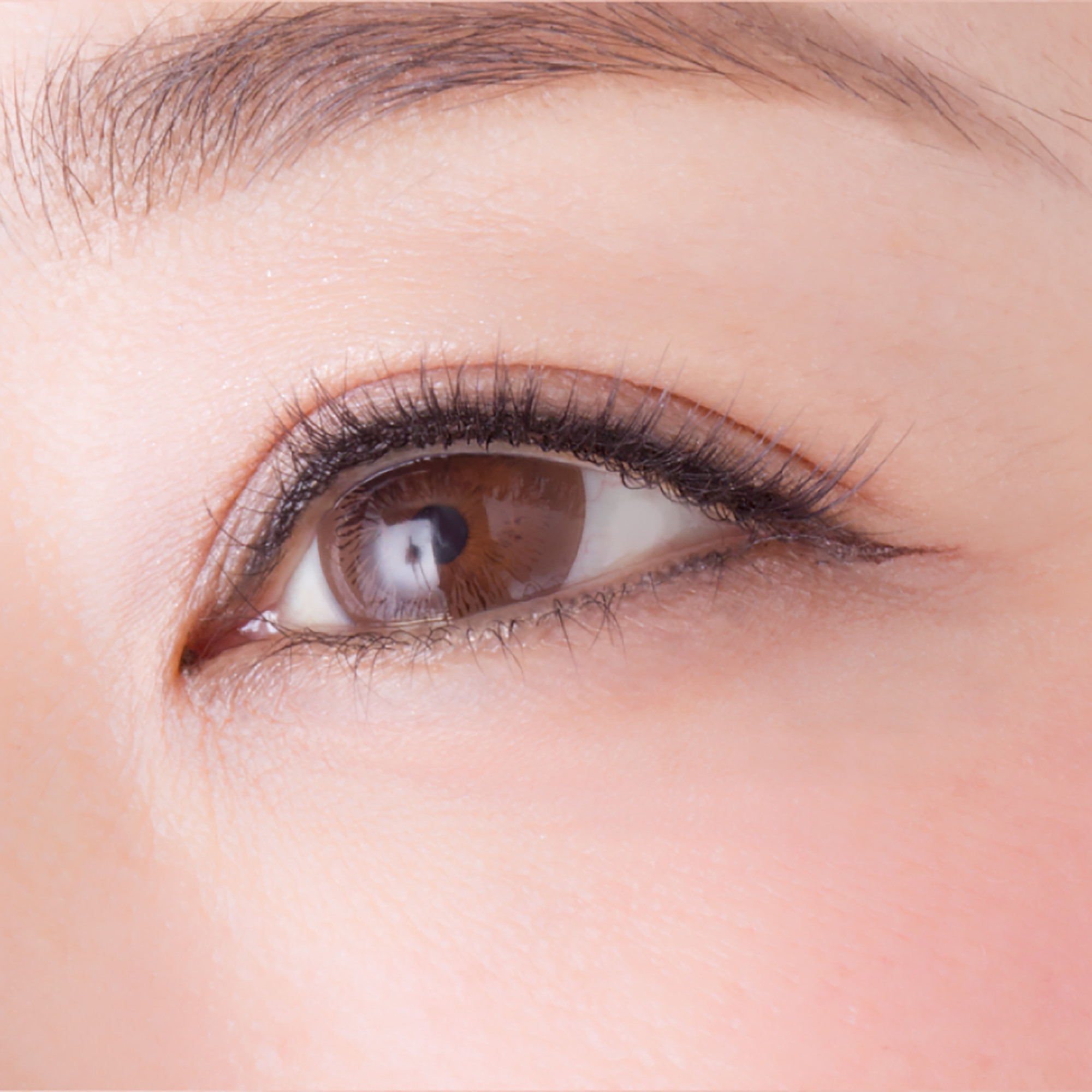 Adult Girly/ Mellow Sexy/ Soft Nudy 
Make an ideal face with false eyelashes. It is a false eyelash made by Megumi Kanzaki.
Beauty brush up consultant Megumi Kanzaki produce.
Adopting fluffy hair that melts into the eyes, it feels soft as if it were a natural eyelash.
The second installment.
Although it is a natural finish, it has a higher eye suction