Kai 贝印
KAI Beauty Care Ebony Hair Brush Large 关孙六 黑檀猪毛发梳 (大)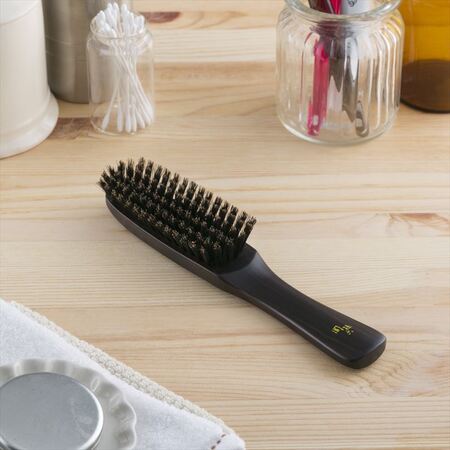 High quality material with moderate elasticity, unlike ordinary pig hair, 100% black pig hair. The material is good for combing and has high scalp massage effect. The handle is made of moist ebony, which is particularly beautiful among ebony.
KAI Store is the "Seki Son Roku Ebony Brush L_HC1844".

Kai Kai's online store `` KAI Store '' has kitchenware such as kitchen knives and pots,

A comprehensive mail order site for beauty supplies such as confectionery supplies, razors and beauty care tools.

Support your more comfortable lifestyle.