KATE
Kanebo Kate Crushed Diamond Eyes Duo Eyeshadow 2.2g [4 Types] 嘉娜宝 璀鑽幻光眼影盒 [4款选择]
Features
: 
With large glitter Eyes studded with the shine of a diamond made with polarized pearls.

Two sparkling colors, "Glitter Diamond Color", which has a large grain and impressive color, and "Aurorize Diamond Color", a fine grain that emits beautiful colors and light.

Even if it is a single color or overlaps, you can make the eyes shining freely.

How to use: 

(1) Apply an aurized diamond color to your finger or tip and lightly spread it over the entire upper eyelid.
(2) Apply glitter diamond color to the finger or tip, and shine through the eye hole from the eye opening.
* It is recommended to apply "Kate the Eye Color Base" before use.
* If the chips become dirty, wash them gently with lukewarm water diluted with a neutral detergent, rinse thoroughly, drain with a towel, etc., and be sure to dry the shade.
OR-1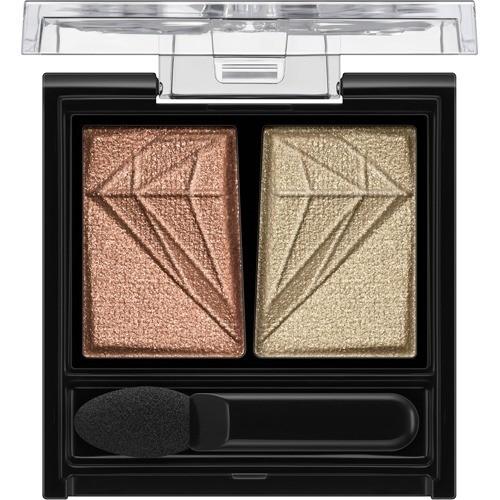 PK-1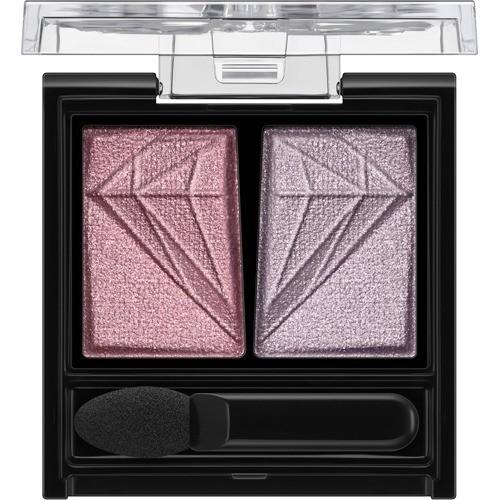 BR-1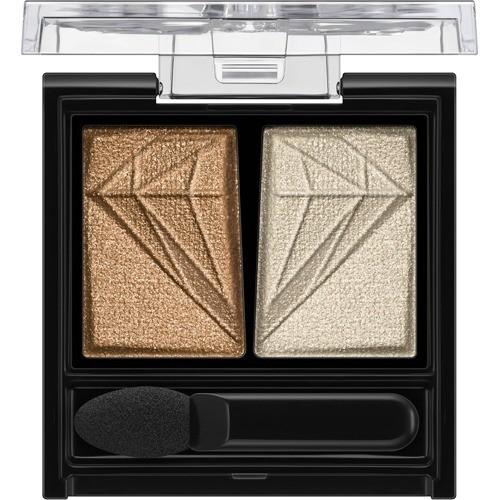 RD-1