Koji 蔻吉
Koji Japan Cover Factory Color Control Makeup Base Primer [#02 Pink] 25G SPF33 PA+++ 妝前乳 防曬隔離 調色底霜紫外線隱形毛孔
An easy to use "color control base" gives you easy control of skin color filtering plus pore coverage. This base is available in 3 colors (sold separately) to meet your makeup needs.
It also contains skincare ingredients like hyaluronic acid, ceramide, lipidure®, and more for skin nourishment.
With SPF33 / PA+++ sunscreen value support.
Alcohol-free. No paraben (preservative). No synthetic coloring, fragrance. Mineral-oil free.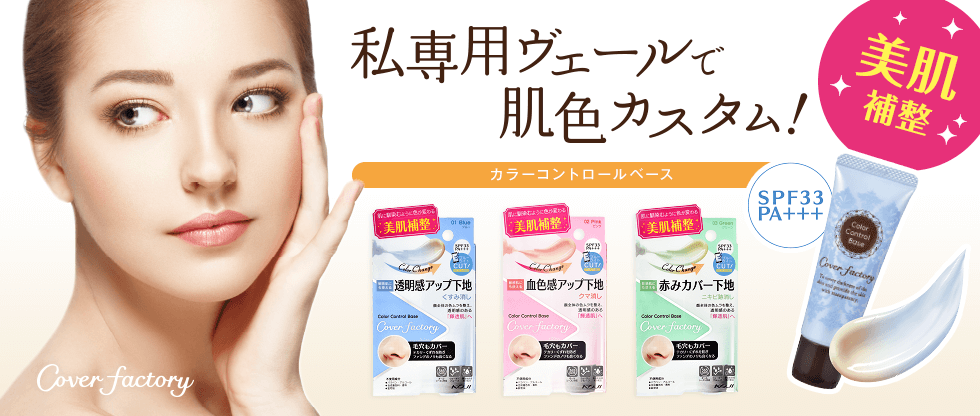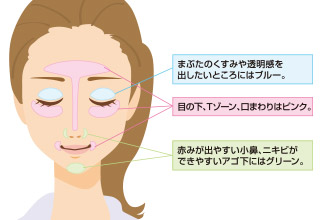 02 Pink - for bright skin with reduced areas of dullness, give healthy glow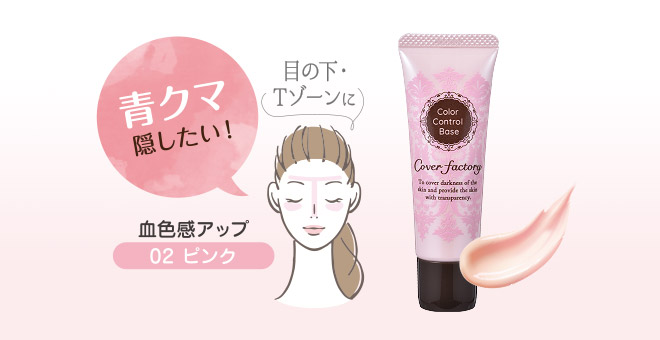 KOJI/蔻吉 Cover Factory妝前乳 - 三大功效,打造美肌,實現肌膚光滑細嫩效果。
- 多功能美顏效果,妝前打底,自然貼服肌膚,增加膚色透明度。
- 有效遮蓋臉頰毛孔和鼻孔凹凸不平,使皮膚光滑並改善粉底的感覺,提升透明感。
- 配合5種保濕美容護理成分,輕鬆調整膚色,彩色膠囊粉末在塗抹時修補皮膚上的缺失光線,調整皮膚顏色的不均勻,提亮肌膚,平整美肌。
- SPF33+PA+++ 有效隔離強紫外線和日常光線,防汗、防水。
- 低剌激,敏感肌可使用 (敏感肌人士先在手背嘗試使用)。

三色選 :
01 - 藍色:改善暗沉,適合易出油,缺水皮
02 - 粉色:提亮紅潤,修飾暗沉,增加血色感
03 - 綠色:改善泛紅,遮蓋粉刺,紅血絲

使用方法 :
- 先使用基礎護膚品,
- 取適量塗於在意的部位,然後用手指輕輕拍打吸收。