Main ingredients: Honey extract, sunflower seed oil, apricot seed oil
Product Features: Velvet tint with vivid, rich color that adheres lightly to the lips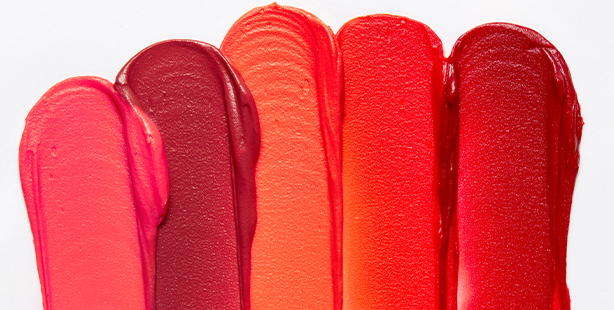 : Gives clear and rich color on lips gently with natural color.
 : Meringue texture makes your lips comfortable with a lightweight, air matte finish.
 : Long lasting vivid lips express for long hours.
   ※ Shimmery container with cute line friends sticker for own DIY tint finish 
       Lip angle customized tip gives clean and clear lips express
※ CASE & APPLICATOR
1. Gemstone Case!
    Sparkling Wish Stone Tint reminiscent of gemstone
2. Jewelry Tip!
    Angled tip for a cleaner, more vivid lips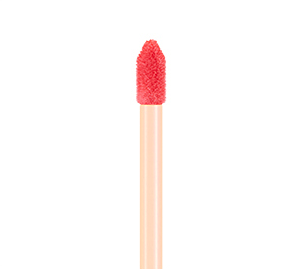 How to use
1. Take an appropriate amount with a tip and apply evenly over the entire lips, starting from the center of the lips.
2. Apply once more on the center of the lips for more volumed lips.
1. DODO #RD01(도도발칙)
    Heart stealing attractive red 

3. YEBBEUM #PK01 (예쁨뚝뚝)
    Stylish and lovely brown pink