Contained in a beautiful wishing stone-like case, this lip tint offers bold and long-lasting color with its water gel texture.
Decorate your own case with the Line Friends stickers!


 

Main ingredients: Honey Extract, Sunflower Seed Oil, Apricot Seed Oil


How to use:

Apply to the center of lips and spread outwards.
Features:
1. Clear-Vivid Color
 The color pigment applies densely to the lips by the Water Color Dispersion method, giving a vivid color payoff.

2. Moist-Water Gel Texture
 The water gel texture with light, quick absorption creates smooth lips without drying out.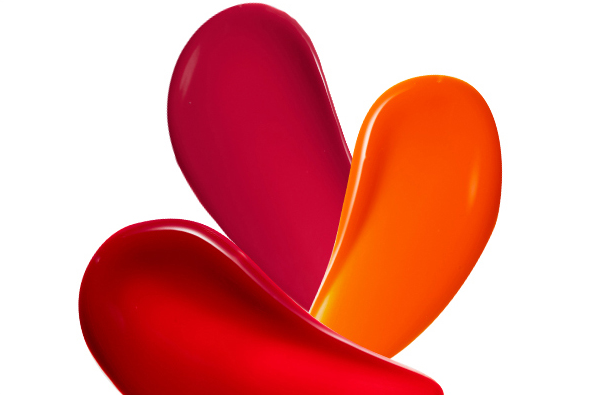 3. Long-Lasting
 The vivid color adheres to the lips as soon as applied, and lasts for a long time.
※ CASE & APPLICATOR
1. Gemstone Case!
    Sparkling Wish Stone Tint reminiscent of gemstone
2. Jewelry Tip!
    Angled tip for a cleaner, more vivid lips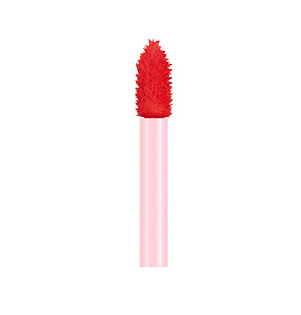 1. HEART BOOM REAL FACE #RD01 (심쿵민낯)
  Vivid red to brighten face   

2. POPULAR PROPRIETARY #BR01 (인기독점)
    Attractive trendy red