ZETTOC STYLE Pro Pearl Whitening Toothpaste(Salty Lemon Mint) 100g 泽托克 亮白去渍牙膏 (咸柠檬薄荷) 100g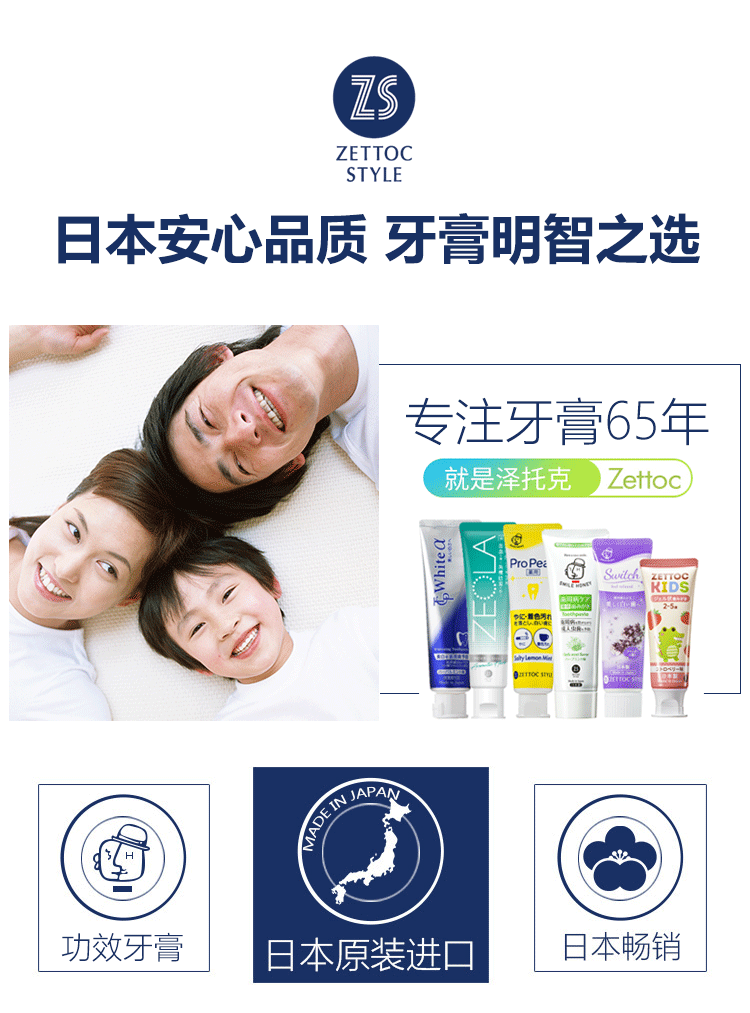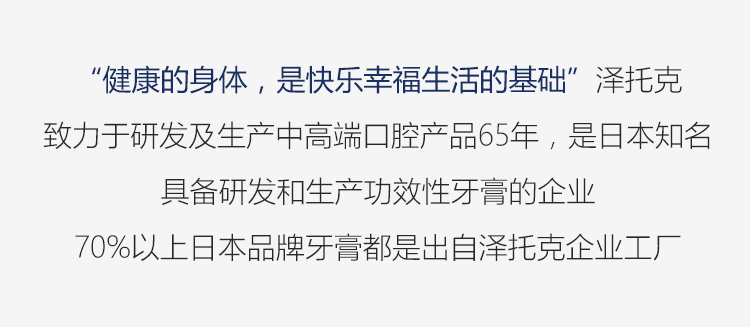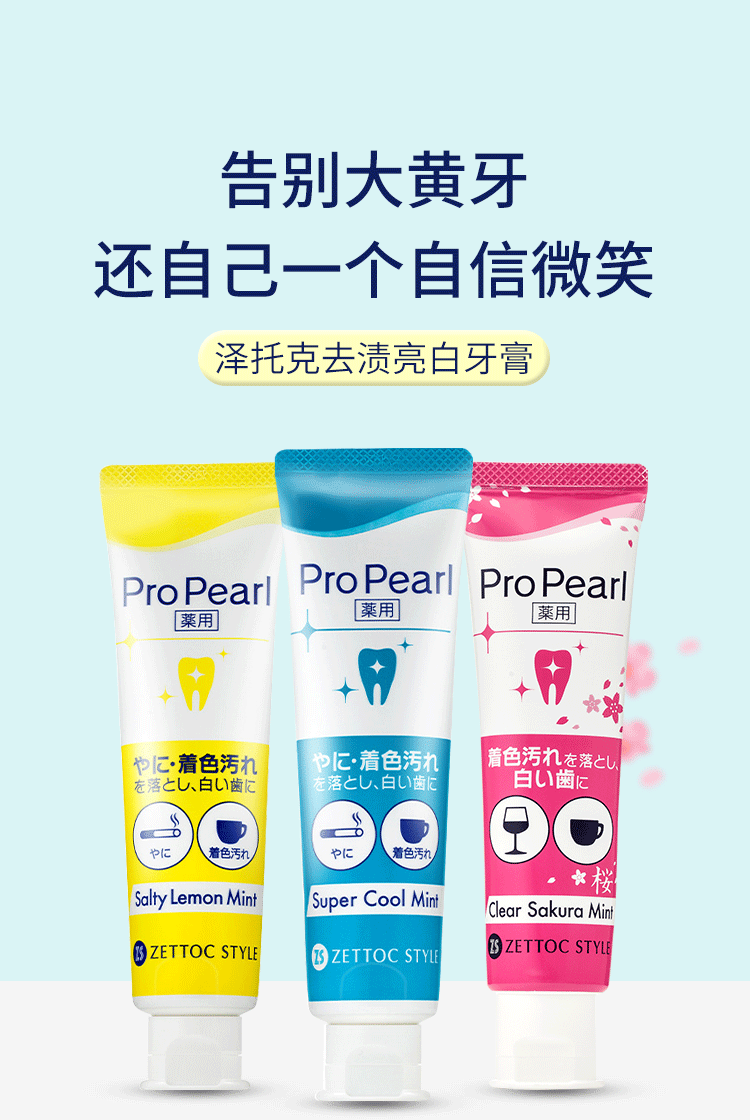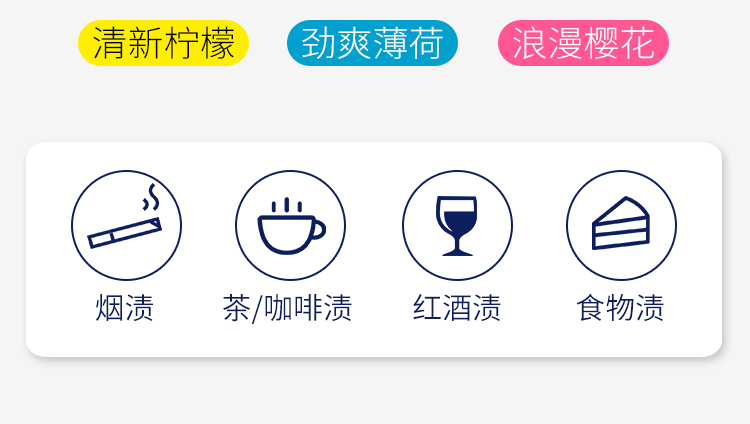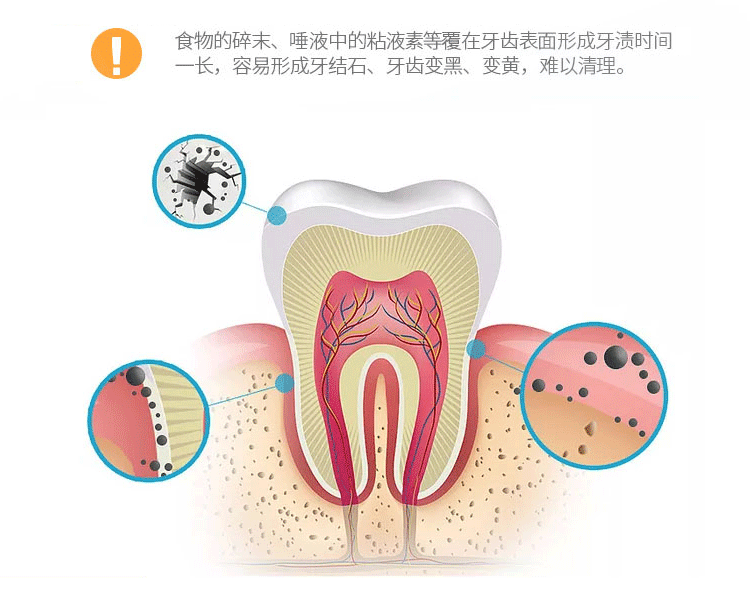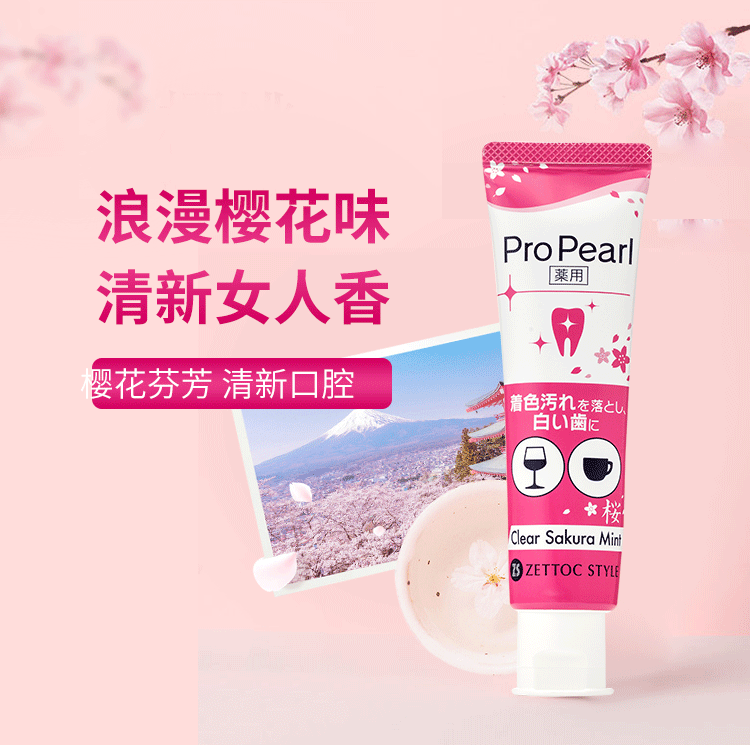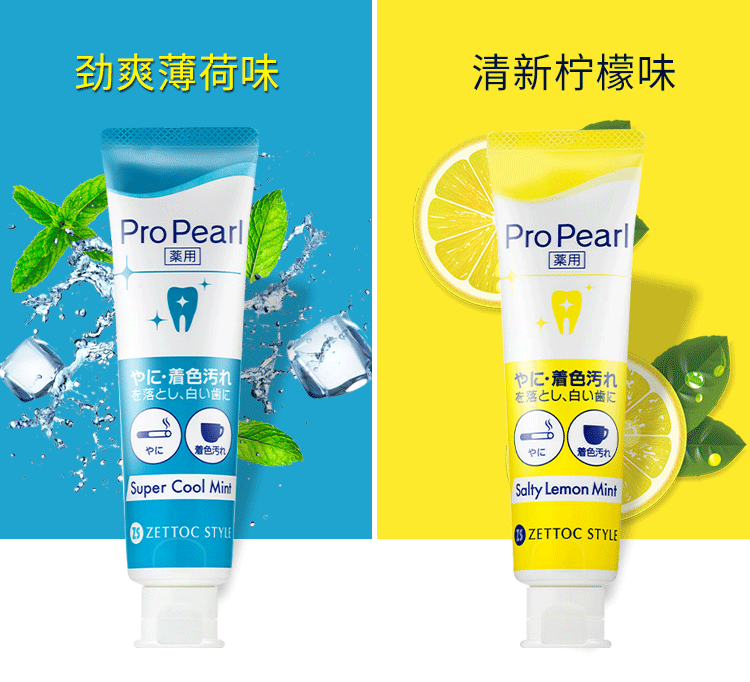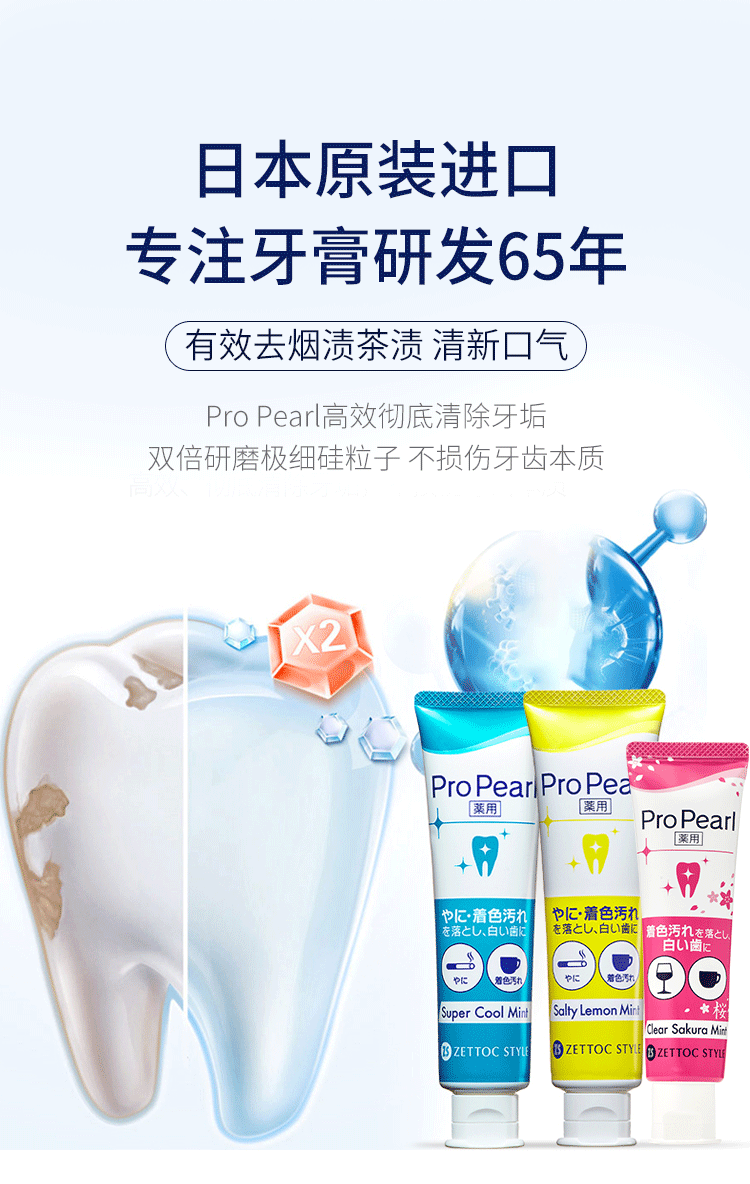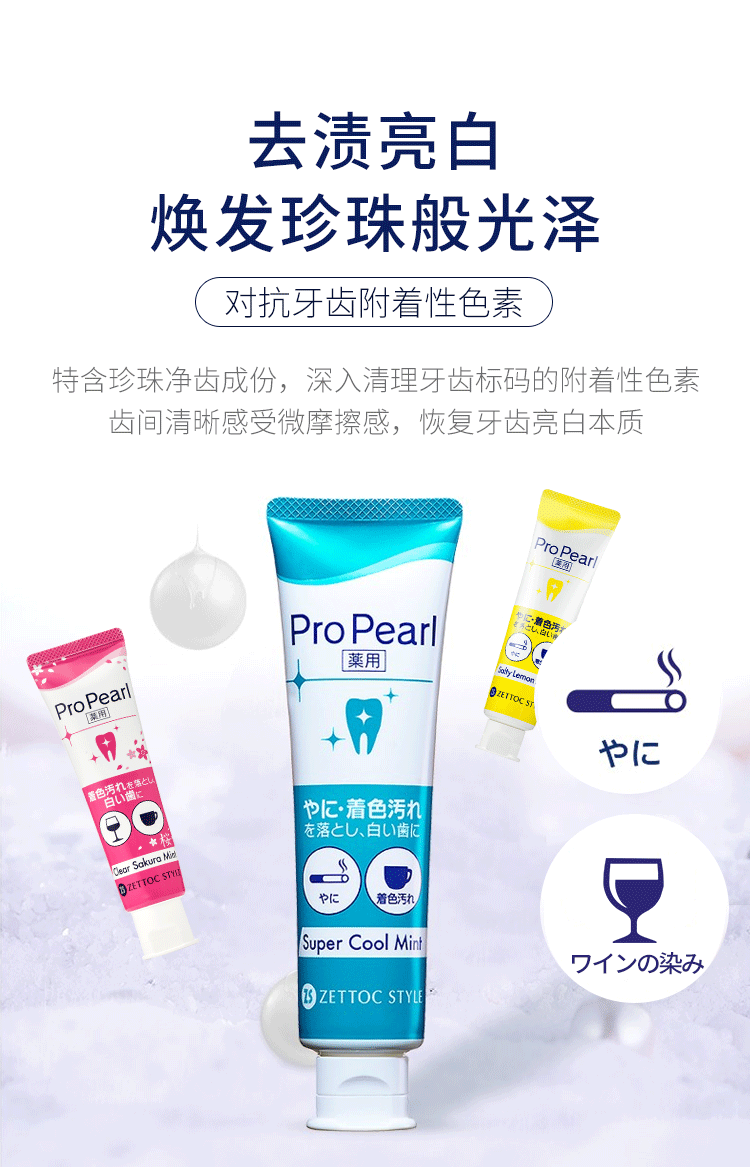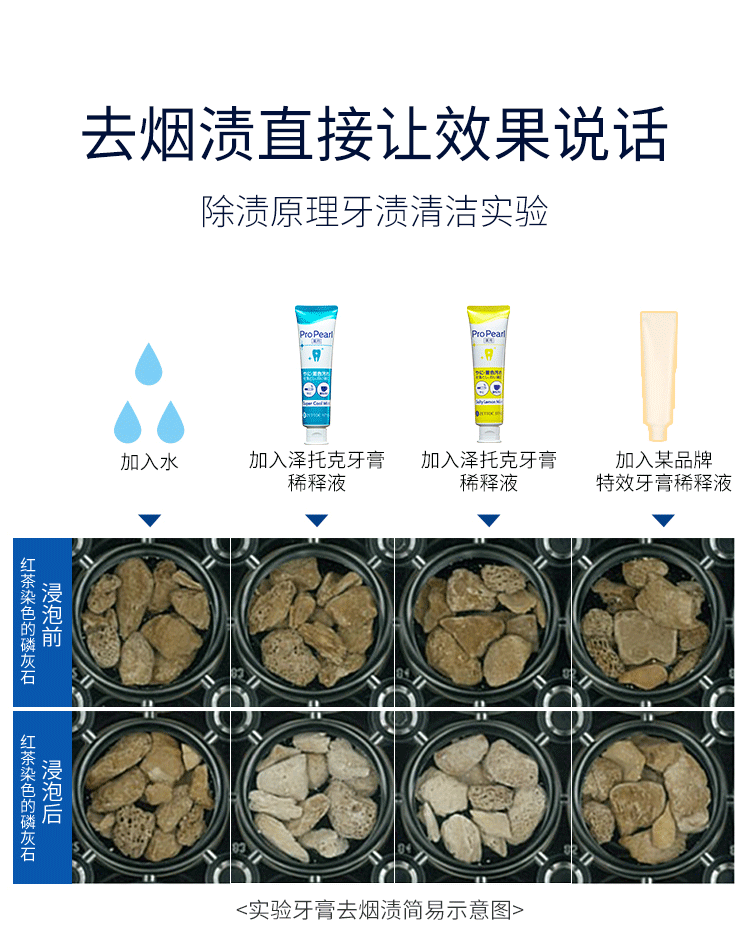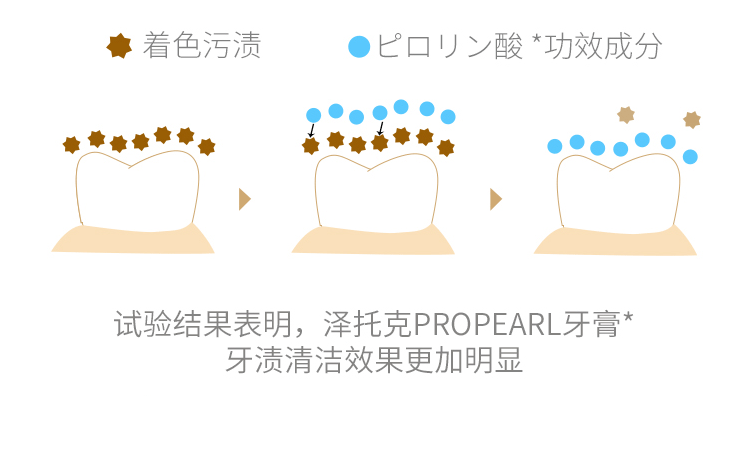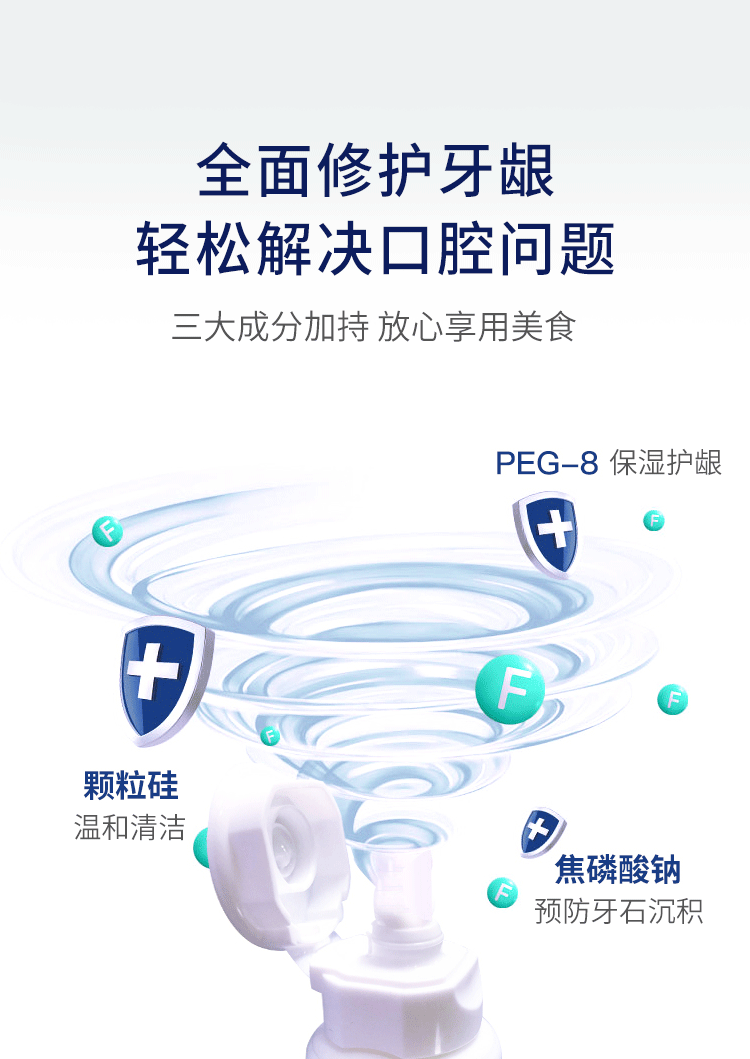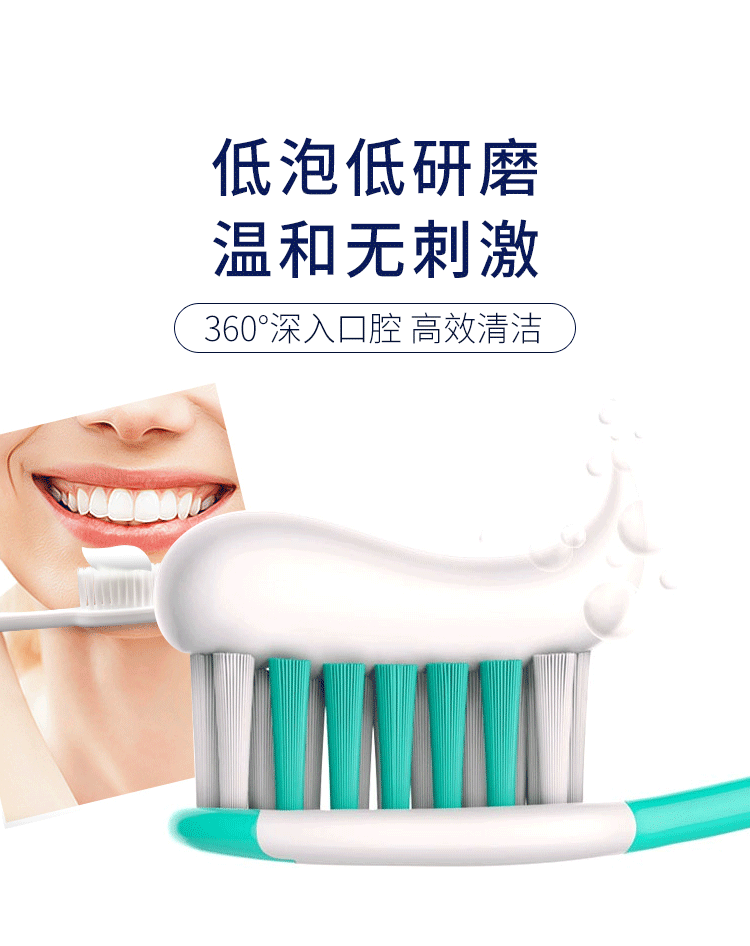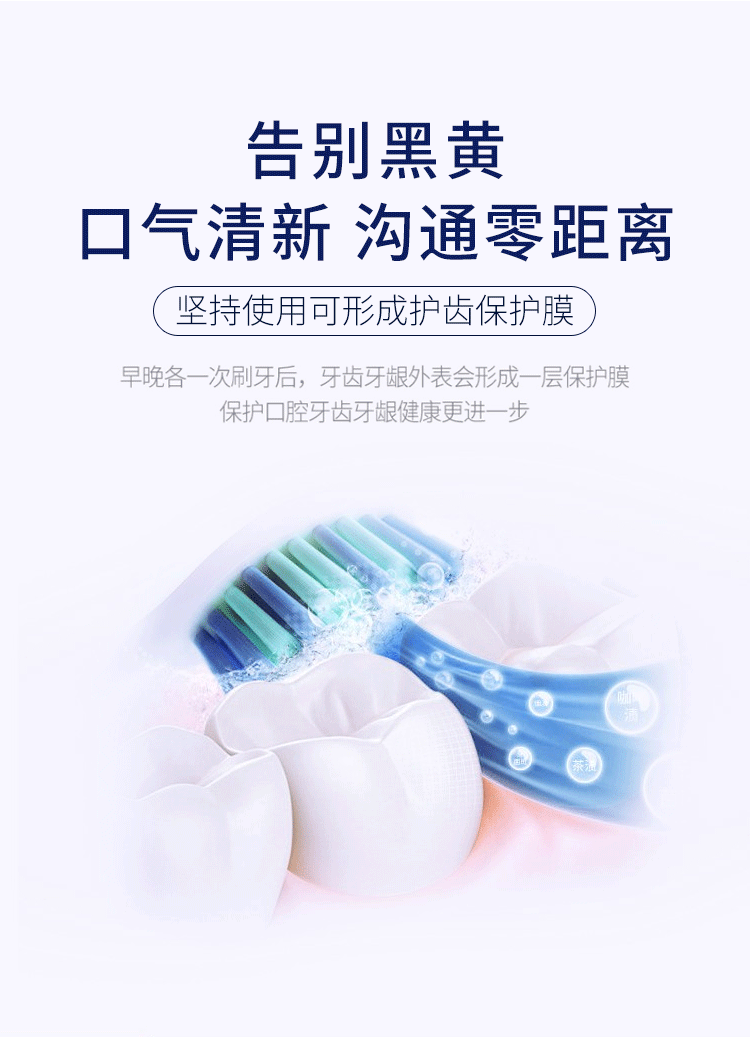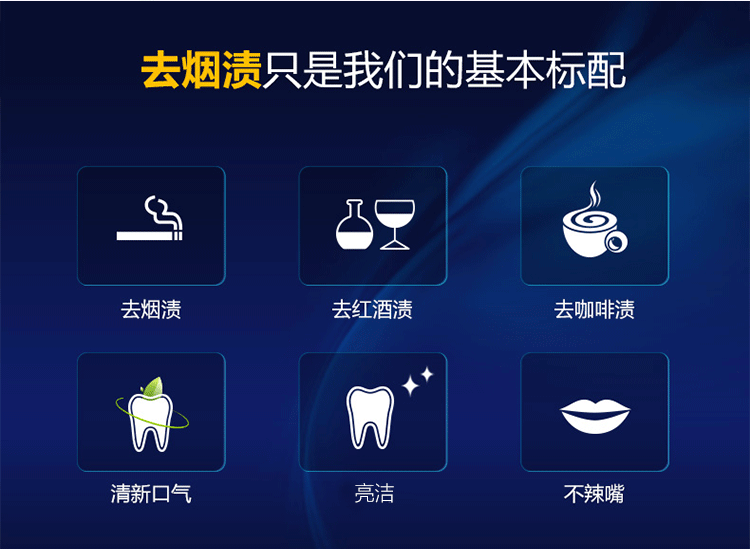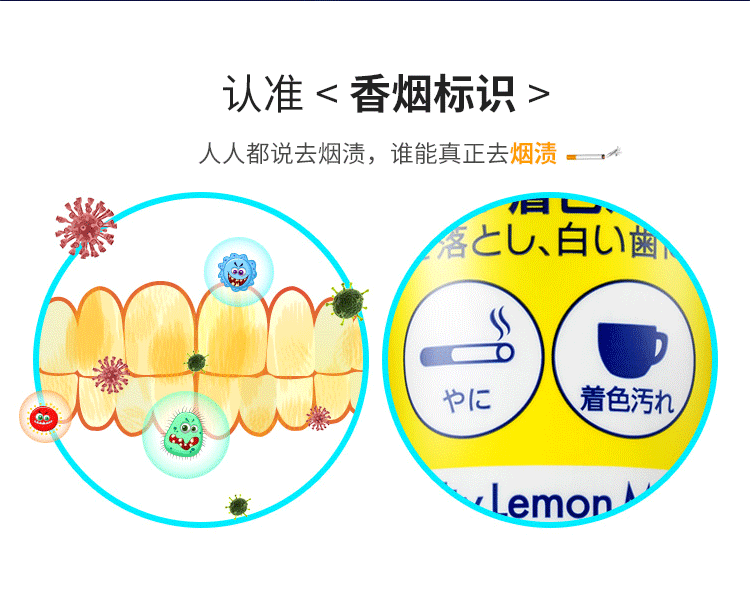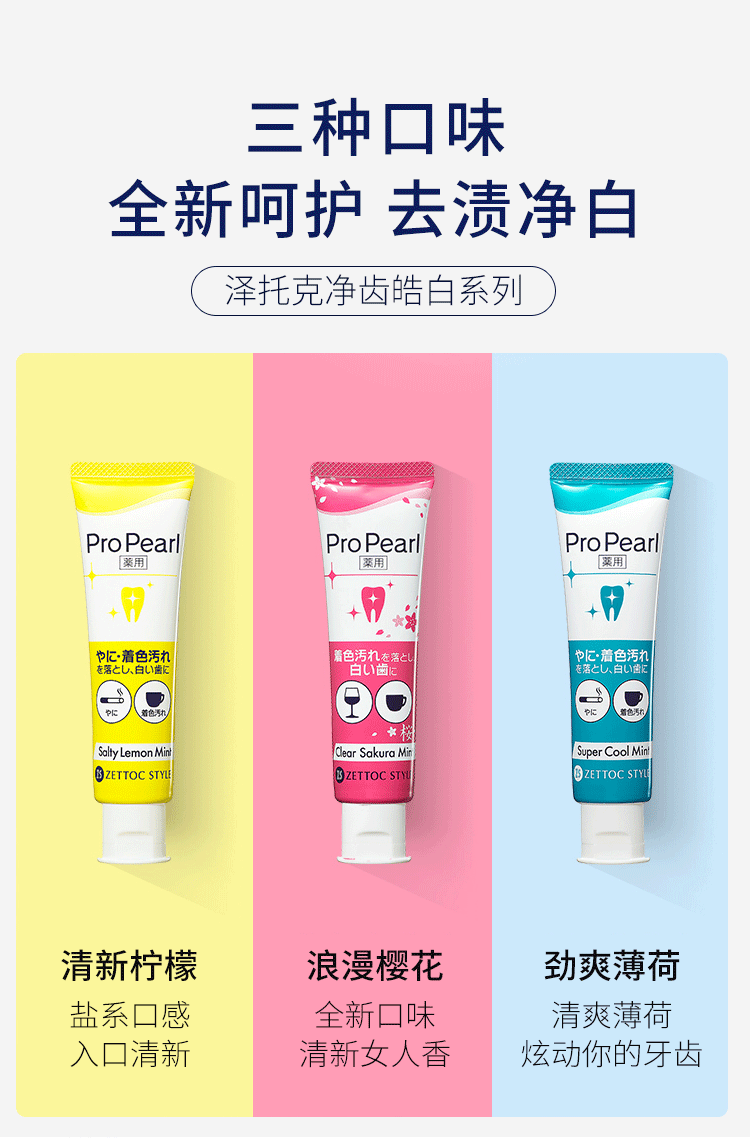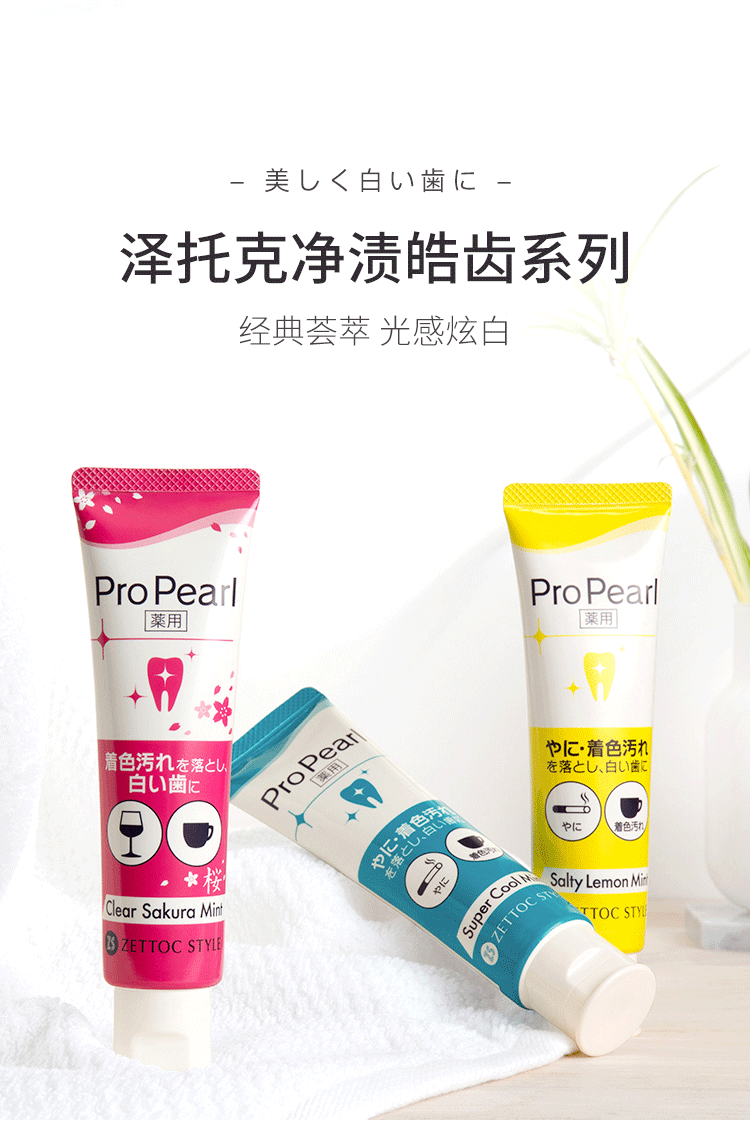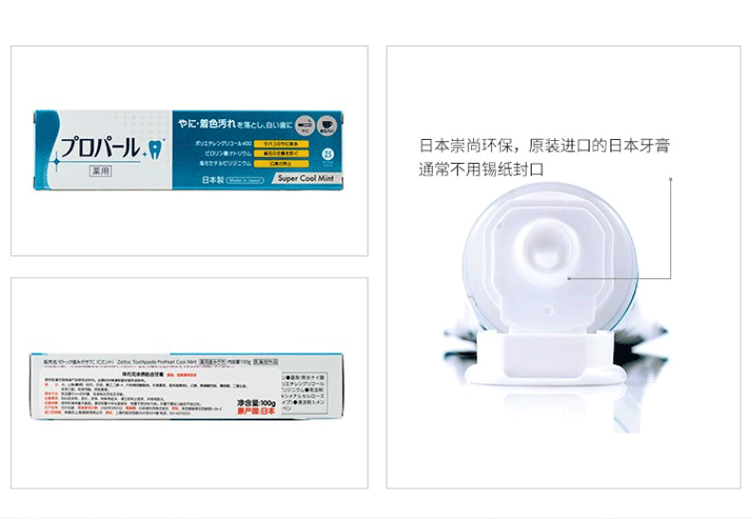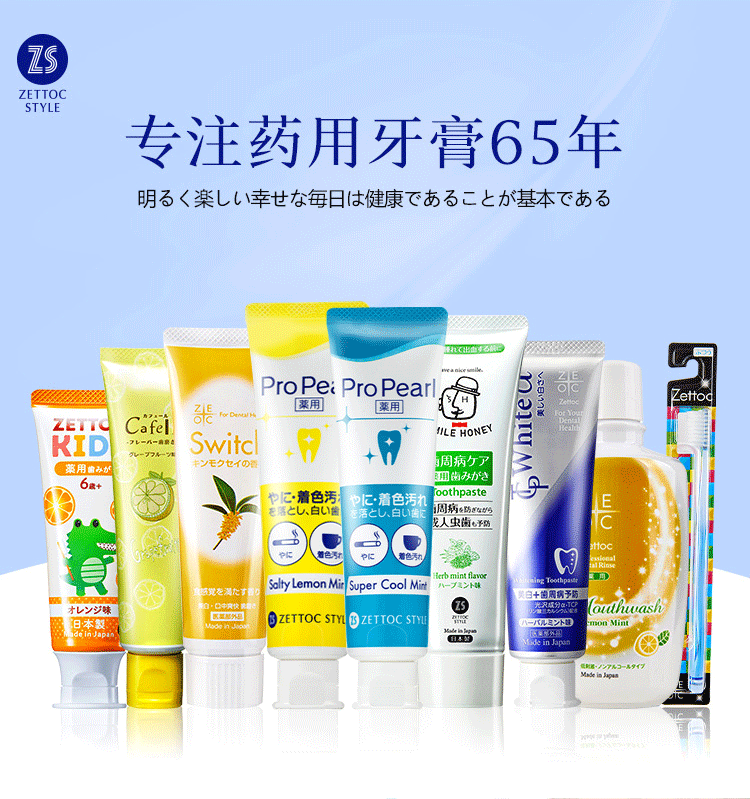 ZETTOC STYLE Pro Pearl Whitening Toothpaste
ProPearl will make your teeth shiny and white again like pearls. For deeply stained teeth. Ultra fine scilia enters the grooves on the tooth' s surface and removes stains such as cigarettes, coffee, tea and red wine, without damaging teeth.
Propearl provides a fast acting whitening system! It removes stains and it keeps your teeth clean.
STEP 1

PEG floats and removes tough stain from your teeth.
STEP 2

Fine silica particles remove stains from gaps between teeth.
STEP 3

Then for tough stains:
1. Sodium pyrophosphate is applied to the teeth.
2. It is drawn to the teeth, and then floats and removes stains.
3. By coating the surface of the teeth,
4. It prevents stains.
日本ZETTOC Propearl 净白牙膏
为了清除由于葡萄酒、咖啡、烟油渍中
含有的多酚以及平时堆积很难洗掉的牙齿表面污垢,
需要的不是普通牙膏, 而是美白专用牙膏。
Propearl 是清除顽固污垢的专用牙膏。迅速去除污垢,
提供珍珠皓齿和清新口气。